'Wipeout' contestant who died while filming series reboot identified as Michael Paredes – 7NEWS.com.au
The incident occurred on set of the popular television series that requires contestants to navigate an extreme obstacle course.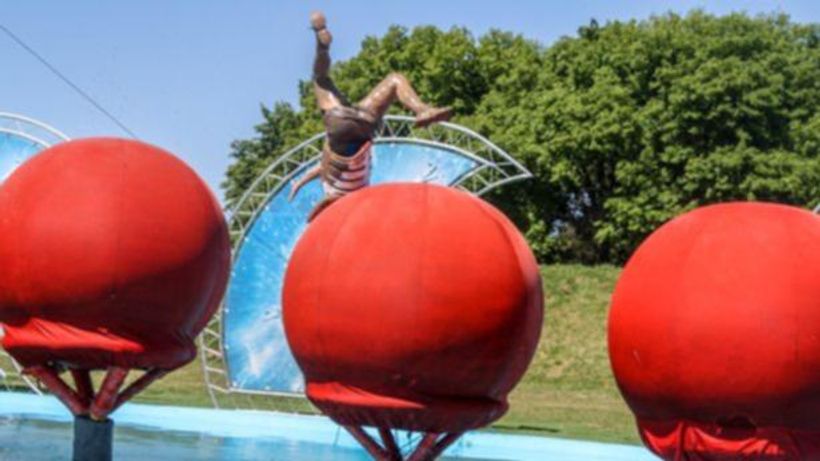 A contestant who died after completing the obstacle course on popular television series Wipeout has been identified as 38-year-old Michael Paredes.
The Los Angeles County Department medical examiner and coroners office confirmed the identity to Variety.
Paredes autopsy is still pending.
As previously reported, the male contestant had just completed the course in Santa Clarita, California when he needed medical attention, sources close to the production said.
The show documents contestants as they…
Click here to view the original article.