November 27 coronavirus news – CNN International
The coronavirus pandemic has brought countries to a standstill. In many places, as countries reopen, Covid-19 cases are on the rise. Follow here for the latest.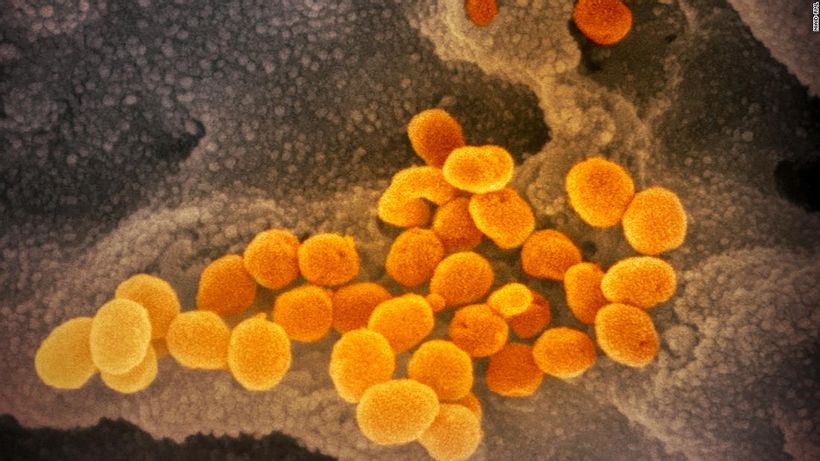 One more Pakistan cricket player has tested positive for Covid-19 in New Zealand after six of his teammates were confirmed to be infected with the virus earlier in the week. 
The Pakistan Cricket Board's official website said the team departed on Monday for New Zealand where they are set to play later this year.
But six players tested positive after arriving in the country — and on Saturday, New Zealands Ministry of Health said another member had tested positive.
The remainder of the squad has…
Click here to view the original article.