Man's body found off Yorke Peninsula while rescuers pause search for missing canoer at Milang – ABC News
A man in his 30s dies after falling off rocks into the sea on South Australia's Yorke Peninsula, while police end the second day of a search for a missing canoer…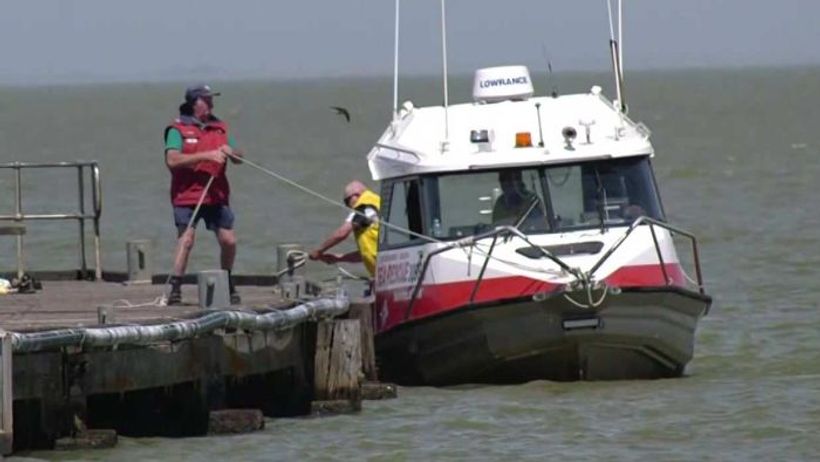 A man's body has been found in waters off South Australia's Yorke Peninsula.
Key points:
A man in his 30s has died in waters off the Yorke Peninsula
In a separate matter, police have ended the second day of their search for a missing canoer at Milang
They will resume their search mid-morning on Sunday
Just after 11:00am on Saturday, emergency crews were called to Brown's Beach, in Innes National Park, after a man fell from rocks into the sea.
Police, PolAir, sea rescue, ambulance officers, Country…
Click here to view the original article.