Play halted to pay tribute to Hughes on emotional start at the SCG – Fox Sports
Coverage of the first ODI between Australia and India begins at 2pm on Fox Cricket channel 501.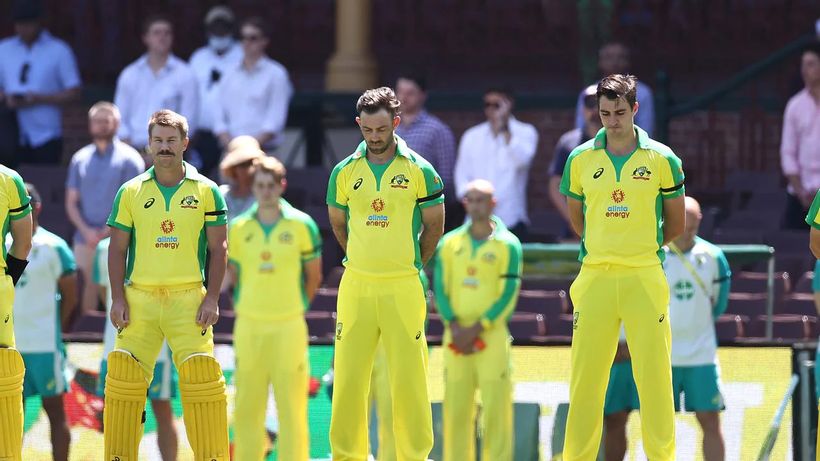 The SCG fell silent ahead of the first mens ODI of the summer in a moment of reflection for the lives of Dean Jones and Phillip Hughes.
Six years ago on Friday, Hughes tragically died at the age of 25 after being struck by a bouncer in the middle of the SCG while playing for South Australia in the Sheffield Shield.
Australia and India took to the same ground for the first ODI, which saw Hughes life remembered with a round of applause at 4.08pm – a nod to his Australian Test number of 408.
As the…
Click here to view the original article.