Planning a road trip in a pandemic? 11 tips for before you leave, on the road and when you arrive – The Conversation AU
Following these simple steps can help to keep your holiday memorable in the best possible way.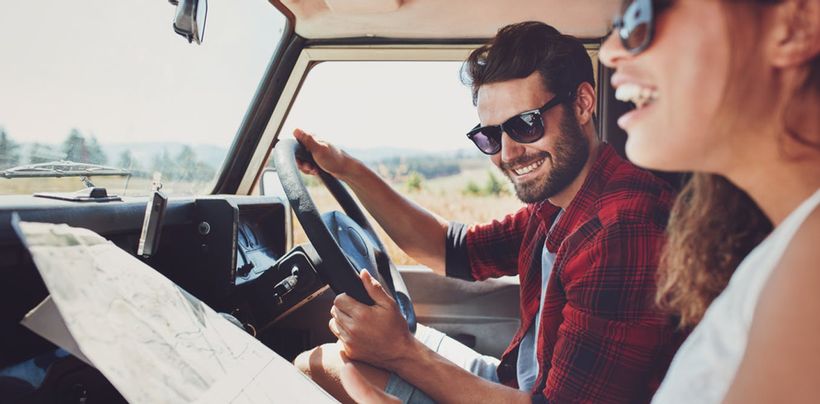 As restrictions ease around the country and the prospect of travel beckons, many of us will be planning road trips for the holiday season.
To ensure your trip is memorable in the best rather than the worst way, here are some things you and your fellow travellers can do to reduce the risk of becoming infected with, or spreading, COVID on your trip.
Before you go
1. Check for any travel or other COVID-specific restrictions or rules in the areas you will be travelling through or to, before you go….
Click here to view the original article.