Nvidia's RTX 3070 Is A Nice GPU, But That Australia Tax Hurts – Kotaku Australia
Nvidia's RTX 3070 is a great 4K card with excellent 1440p performance — but it's also suffering from a bad case of the Australia Tax.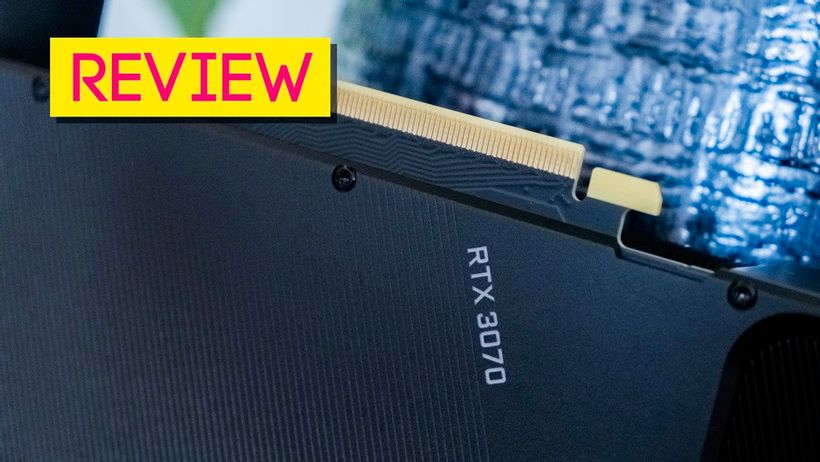 Remember when the RTX 2080 Ti dropped a couple of years ago and everyone's eyes immediately widened at the thought of Nvidia charging almost $2000 for a top tier GPU? Spin forward a couple of years, and that's basically what the RTX 3070 offers: the equivalent performance of a last-gen $2000 card for around $900 Australian.
Nvidia GeForce RTX 3070: Specs, Price, Release Date
The RTX 3070 FE sports a similar heatsink design to the FE 3080 model, but there's no rear exhaust fan. It's a pretty looking…
Click here to view the original article.