NSW Premier Gladys Berejiklian's admissions to pork-barrelling and not self-isolating bring her 'school captain' image undone – ABC News
Gladys Berejiklian's recent admissions to pork-barrelling and failing to self-isolate after a COVID test contradict the 'school captain' persona she's so carefully…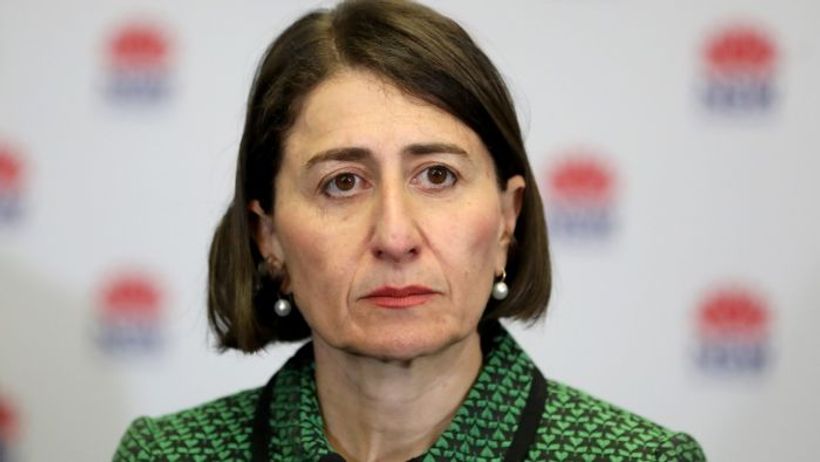 It's been a week full of surprising confessions from Gladys Berejiklian.
From her (eventual) acceptance that she failed to follow her own health advice, to her startling admission her Government pork-barrelled: it's perhaps a sign the Premier has grown accustomed to a level of popularity untouched by scandal.
And when a leader is so emboldened, hubris can cloud good judgment.
Her decision to take a COVID test and then not self-isolate is at best a lapse in judgment and at worst blatant double standards….
Click here to view the original article.