Jupiter and Saturn come together in a 'once in a lifetime' show in the December sky – ABC News
Celebrate the end of the year with the closest conjunction of Jupiter and Saturn for nearly 400 years and the annual Geminids meteor shower.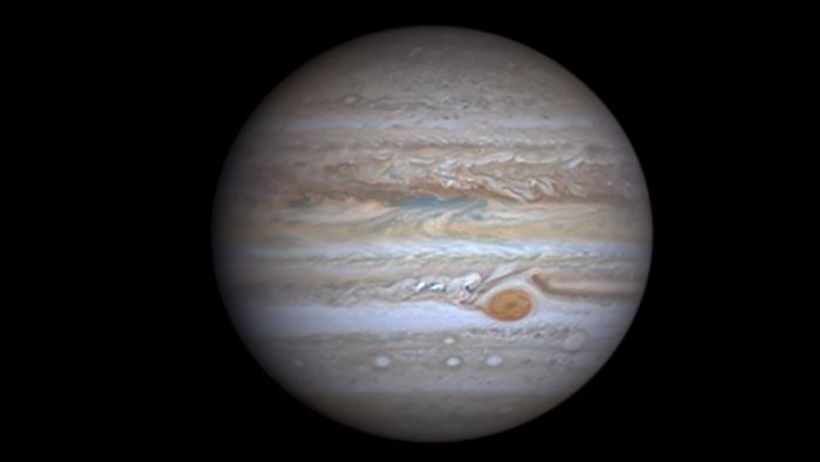 Skywatchers are in for a rare treat as Jupiter and Saturn come so close to each other they will almost look like a single shining planet in the sky.
Saturn has been trailing Jupiter across the night sky over the past few months.
The two planets will draw closer and closer in the next three weeks, until they appear together above the western horizon around an hour after sunset on December 21.
This event, known as a grand conjunction, happens about once every 20 years.
But the closeness of the two…
Click here to view the original article.