Joe Biden tells Americans to stay home for Thanksgiving as Donald Trump encourages them to gather – ABC News
As Joe Biden and Donald Trump celebrate Thanksgiving their messages to the American people are in stark contrast.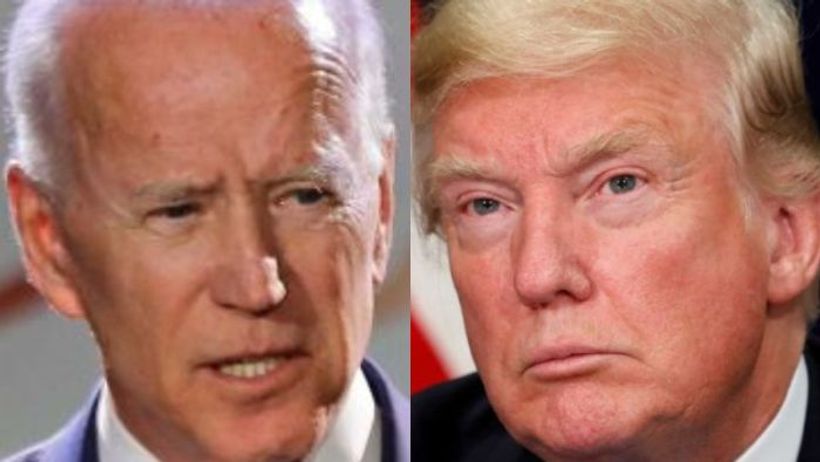 Democratic President-elect Joe Biden and sitting Republican President Donald Trump, like millions of Americans, were celebrating Thanksgiving quietly at home, as the coronavirus pandemic rages across the United States.
Key points:
Joe Biden says Americans are making a "shared sacrifice" by staying at home
Meanwhile, Mr Trump encourages all Americans to gather at homes and places of worship
COVID-19 deaths in the US reached 2,000 in a single day earlier this week
Mr Biden was spending the holiday…
Click here to view the original article.