Jarryd Hayne labels accuser a 'full-blown weirdo' in phone call with Mitchell Pearce, court hears – ABC News
GRAPHIC CONTENT WARNING: The former NRL star's rape trial is played intercepted phone calls with Knights captain Mitchell Pearce in which Mr Hayne is dismissive…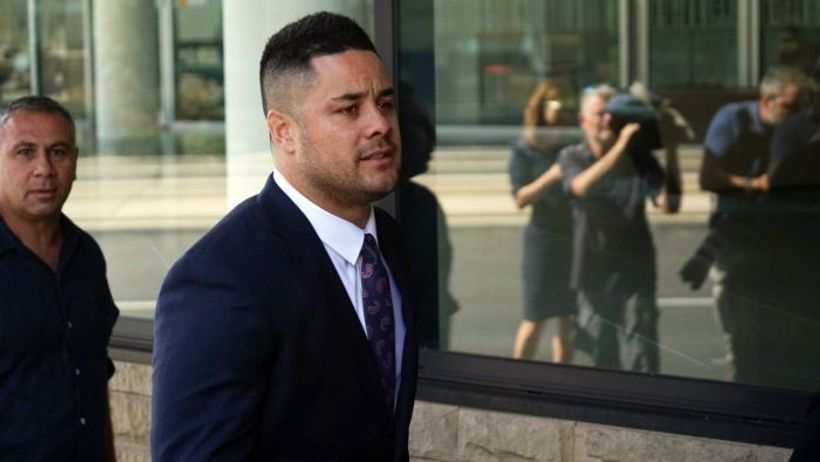 The Jarryd Hayne rape trial has been played intercepted phone calls between the former Parramatta Eels star and Newcastle Knights captain Mitchell Pearce, in which Mr Hayne describes the complainant as a "full-blown weirdo".
WARNING: This story contains graphic details that readers may find distressing.
Key points:
Jarryd Hayne made the comments during phone calls with Knights captain Mitchell Pearce
A doctor gives evidence that the woman's injuries would have bled considerably
During cross examination,…
Click here to view the original article.