Happiest Season stars Kristen Stewart and Dan Levy in sweetly subversive queer Christmas rom-com – ABC News
In Happiest Season, Abby follows her girlfriend home with a plan to propose — only to find she hasn't come out to her family.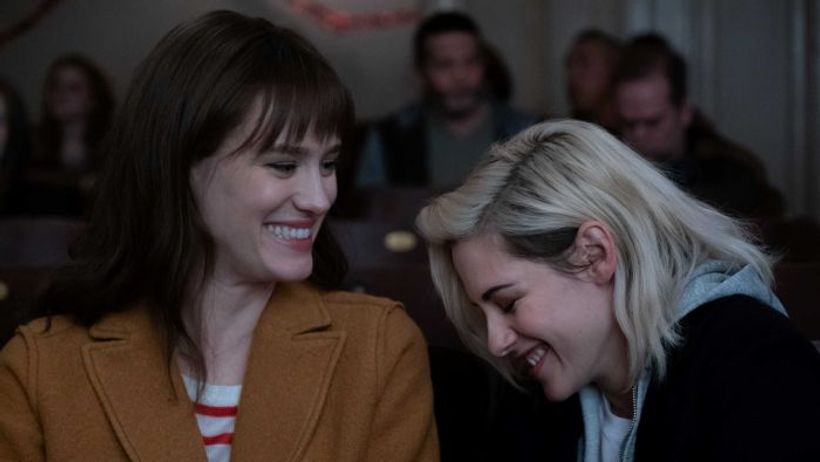 If the notion of another cornball, family-themed festive movie fills you with deepest dread, then this new romantic comedy starring Kristen Stewart and Mackenzie Davis as a couple enduring a conservative holiday gathering sprinkles some sweetly subversive fairy dust over the old seasonal formulas.
Davis is Harper, a Pittsburgh political journalist who's decided to bring the love of her life Stewart's graduate art historian Abby to her upper-middle-class parents' annual Christmas gathering. Abby,…
Click here to view the original article.