Friends star Matthew Perry reveals he's engaged to girlfriend Molly Hurwitz – PerthNow
Could they BE any more loved up?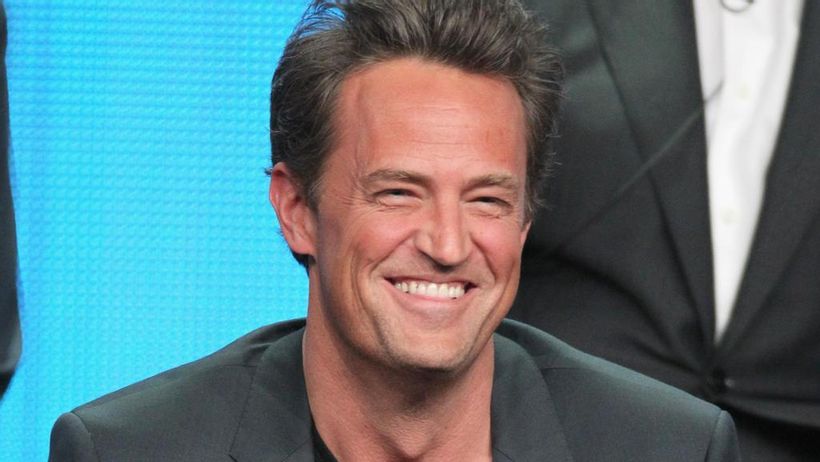 Could they BE any more loved up? Friends star Matthew Perry has announced his engagement to his girlfriend of two years.
Perry, 51, who is famed for playing the sarcastic Chandler Bing in the 1990s sitcom, has revealed he has proposed to his 29-year-old girlfriend Molly Hurwitz.
Speaking to People magazine, the beloved actor confirmed the literary manager had accepted his proposal.
I decided to get engaged. Luckily, I happened to be dating the greatest woman on the face of the planet at this time,…
Click here to view the original article.