China to impose anti-dumping measures on Australian wines – Aljazeera.com
As political tensions rise between Canberra and Beijing, China has been blocking wide range of Australian imports.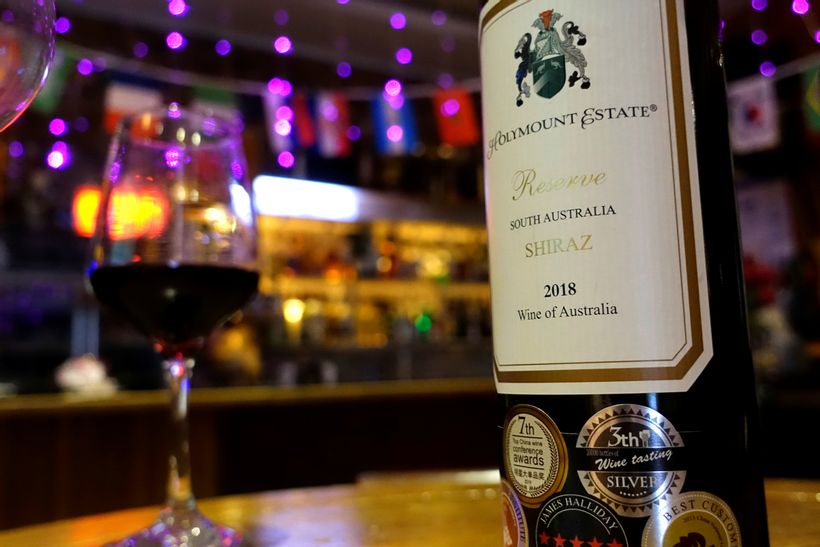 China will impose temporary anti-dumping measures on wine imported from Australia from November 28, the Ministry of Commerce said on Friday, in a move likely to further escalate trade and diplomatic tensions between Beijing and Canberra.
Importers suspected of bringing in products to be sold below cost price in order to gain market share a process known as dumping will need to pay deposits to Chinas customs authority, which will be calculated based on different rates the authority has assigned to…
Click here to view the original article.