Victorian COVID fragments detected in Geelong and Lara wastewater, prompting warning – 7NEWS.com.au
Thousands of residents in Geelong are being urged to get tested despite 27 consecutive days without new cases.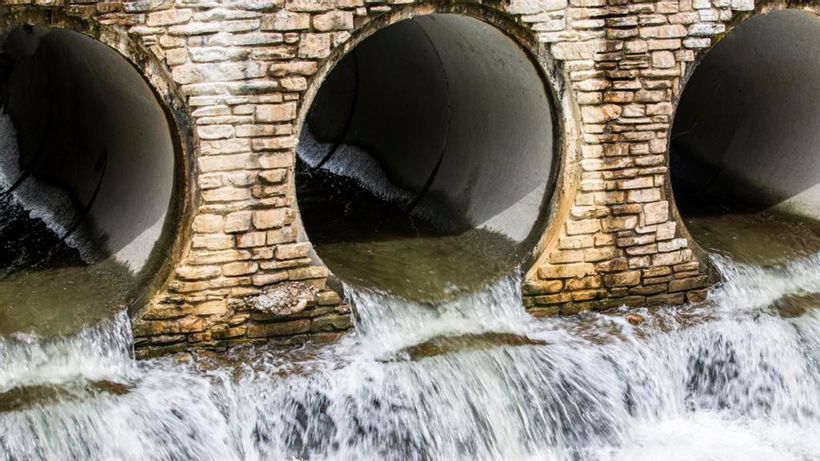 Thousands of residents in Melbournes southwest are being urged to get tested for COVID-19 after fragments of the virus were detected in wastewater samples.
The result is unexpected given Victoria has now gone 27 consecutive days without a new COVID-19 case, well past the regular 14-day incubation period.
The Department of Health and Human Services confirmed on Thursday there had been zero cases detected in the past 24 hours out of 12,862 tests.
But authorities say that doesnt mean the state is out…
Click here to view the original article.