A very space Thanksgiving for 2020: Here's what astronauts will eat in space (video) – Space.com
Japanese and American food are on the space station's holiday menu.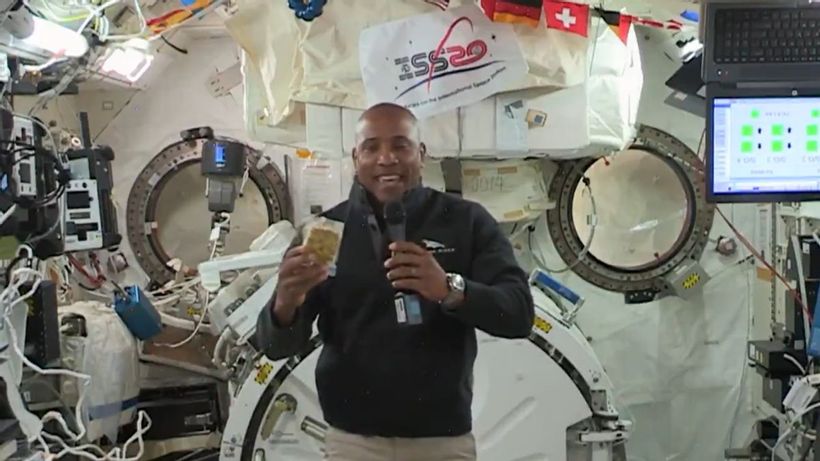 As many American families decide whether or not to gather for Thanksgiving amidst the coronavirus outbreak, the seven crew members currently aboard the International Space Station (ISS) can't help but live in close quarters. In a new video, five of the spacefarers living on the orbiting laboratory share how they would be spending the American holiday, as well as what packaged food they would be eating. 
Cornbread dressing, curry rice and smoked turkey are on the menu for the holiday feast, the astronauts…
Click here to view the original article.