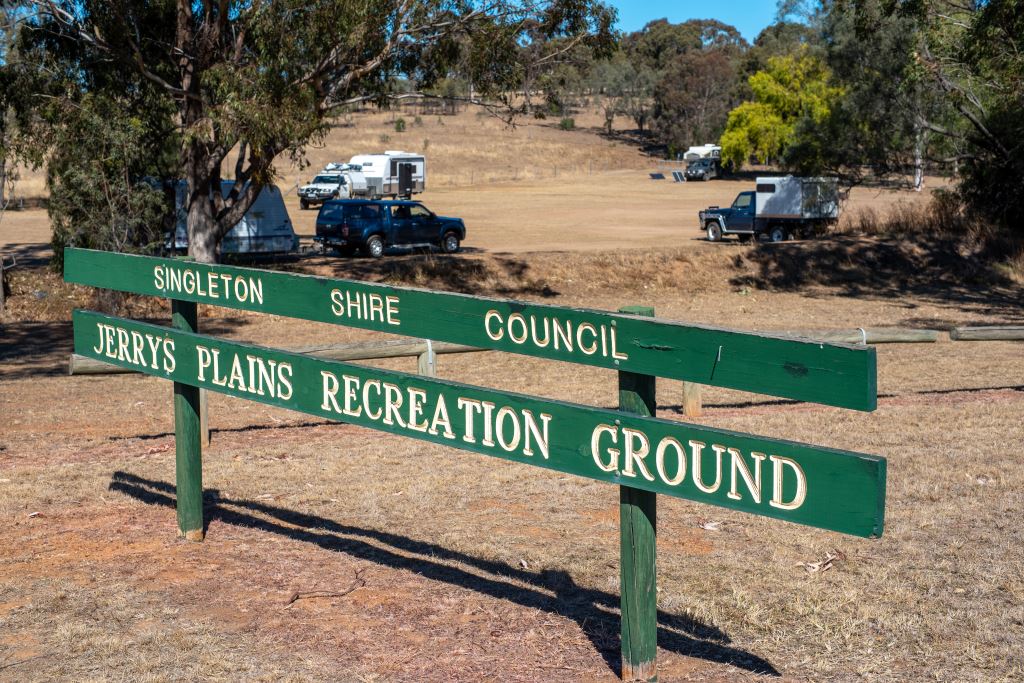 Almost $4 million in funding will benefit the community under three separate proposed Voluntary Planning Agreements (VPAs) between Singleton Council and local mining operations.
The United Wambo Project Planning Agreement proposal will see Jerry Plains receive a significant boost with $755,000 for the Jerrys Plains Village Centre, recreation grounds and main street upgrade as well as $570,000 for local projects in Warkworth and Jerrys Plains. The remaining $1.325 million would be invested into Council's Community and Economic Development Fund.
The Mount Owen Mine Amendment to Existing Planning Agreement will see $924,00 deposited to the fund with an additional $226,000 in benefits to the local community. The draft Rix's Creek Planning Agreement proposes another $432,000 deposited into the fund.
Mayor of Singleton, Cr Sue Moore said the fund was established last year in a new approach to the way Council uses VPAs to work with mining companies to address challenges and help build diversity in the local economy.
"The three draft Agreements include immediate injections for the local community, particularly much longed-for improvements to Jerrys Plains that I'm very excited to see come to fruition."
"But through the fund, the draft agreements also provide a sensible and sustainable injection for the future with money in the bank to be spent on programs, infrastructure and projects needed to support positive growth."
More information on the Voluntary Planning Agreements is available on Council's website.