Who will run Australia Post? Christine Holgate's 'gutted' loyalists say she can't be topped – ABC News
Industry experts say Ms Holgate's successor will need to be a freight specialist who understands the Commonwealth enterprise does more than send parcels.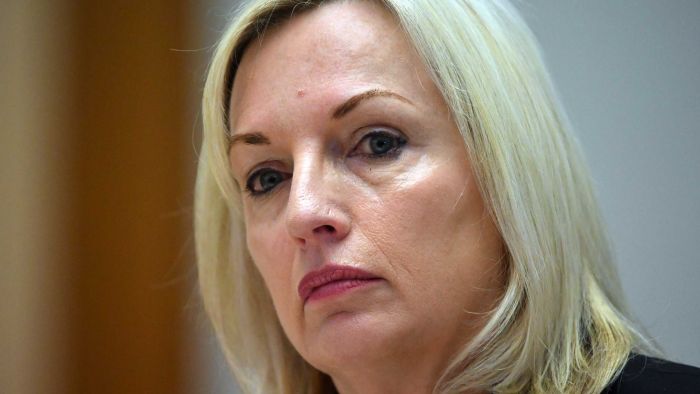 She may have left Australia Post in a cloud of controversy, but for Christina Holgate loyalists who are "gutted" about her resignation, the chief executive will be a tough act to follow.
Key points:
Christine Holgate resigned on Monday over the Cartier watches scandal
Supporters say she revolutionised the Commonwealth enterprise and is a hard one to top
Experts say the next CEO of the postal service will need strong logistics knowledge
"I am very fearful that we just got rid of the best CEO we ever…
Click here to view the original article.