When will we know the US election result? Where will Donald Trump and Joe Biden be on election night? – ABC News
The campaigns are almost over. Millions of Americans have already counted. Here's when we can finally expect to get a result from the 2020 US election.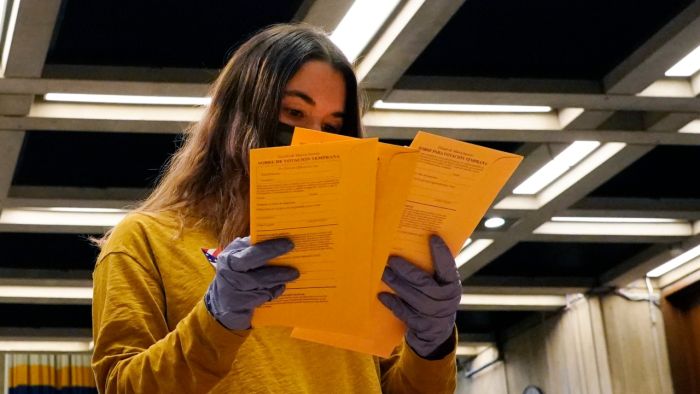 This has been a US election like no other. One that in some way, began on the day of US President Donald Trump's inauguration. He filed for re-election on the same day.
But the wait is almost over.
In just a few hours, we'll begin ticking off major milestones for election day 2020 in the US.
Here are the key times to pay attention, and when you can expect a result. And so we're clear up top, all times are listed in Australian Eastern Daylight Time.
When will we know the result of the US election?
…
Click here to view the original article.