Three 'Apple Silicon' MacBooks set for November 11 launch – Executive Traveller
Get ready for a new wave of Apple laptops with higher performance and longer battery life.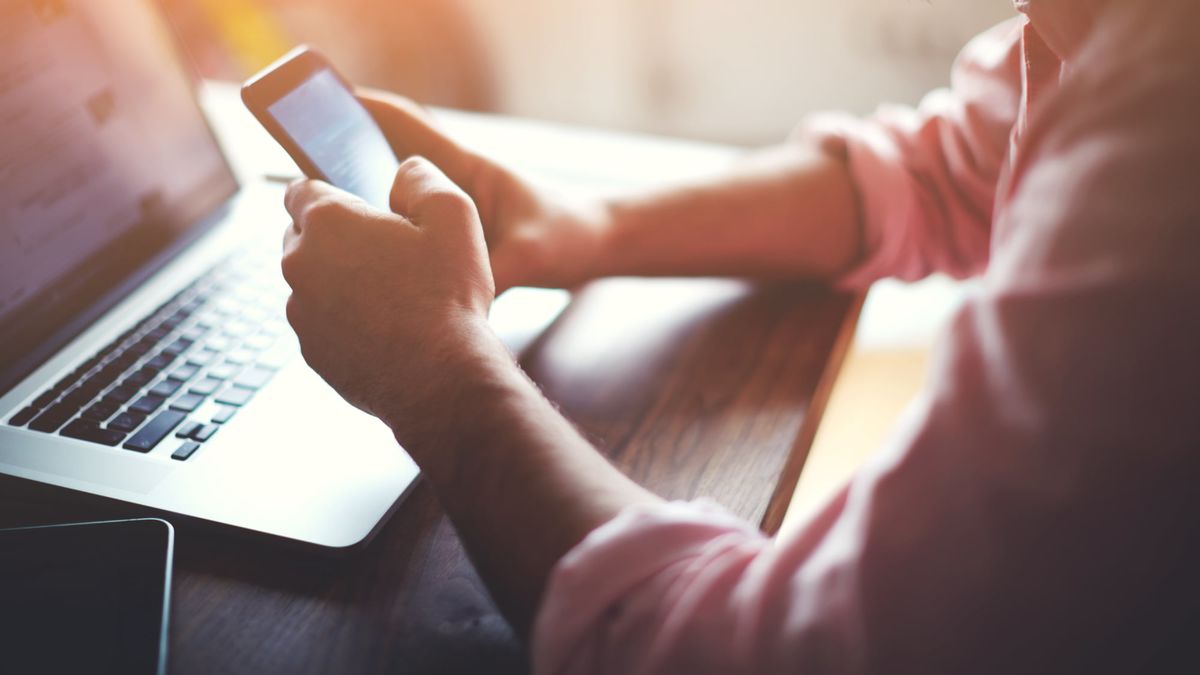 Apple will next week pull back the curtains on three new Mac laptops powered by the company's own ARM processors, a move which marks the breakup with longtime chip partner Intel.
An online event dubbed "One more thing" a nod to founder Steve Job's famous end-of-keynote catchphrase in the early hours of Wednesday November 11 (EST) is expected to see three notebooks take centre stage.
One will be a 13-inch MacBook Air aimed at the mainstream market; this will be flanked by more muscular 13-inch and…
Click here to view the original article.