Supermicro C9Z490-PGW Build Guide + Giveaway with Intel's 10900KF – TweakTown
We teamed up with Supermicro to build a mid-range gaming PC based on the Intel Z490-powered C9Z490-PGW, and we're giving it away!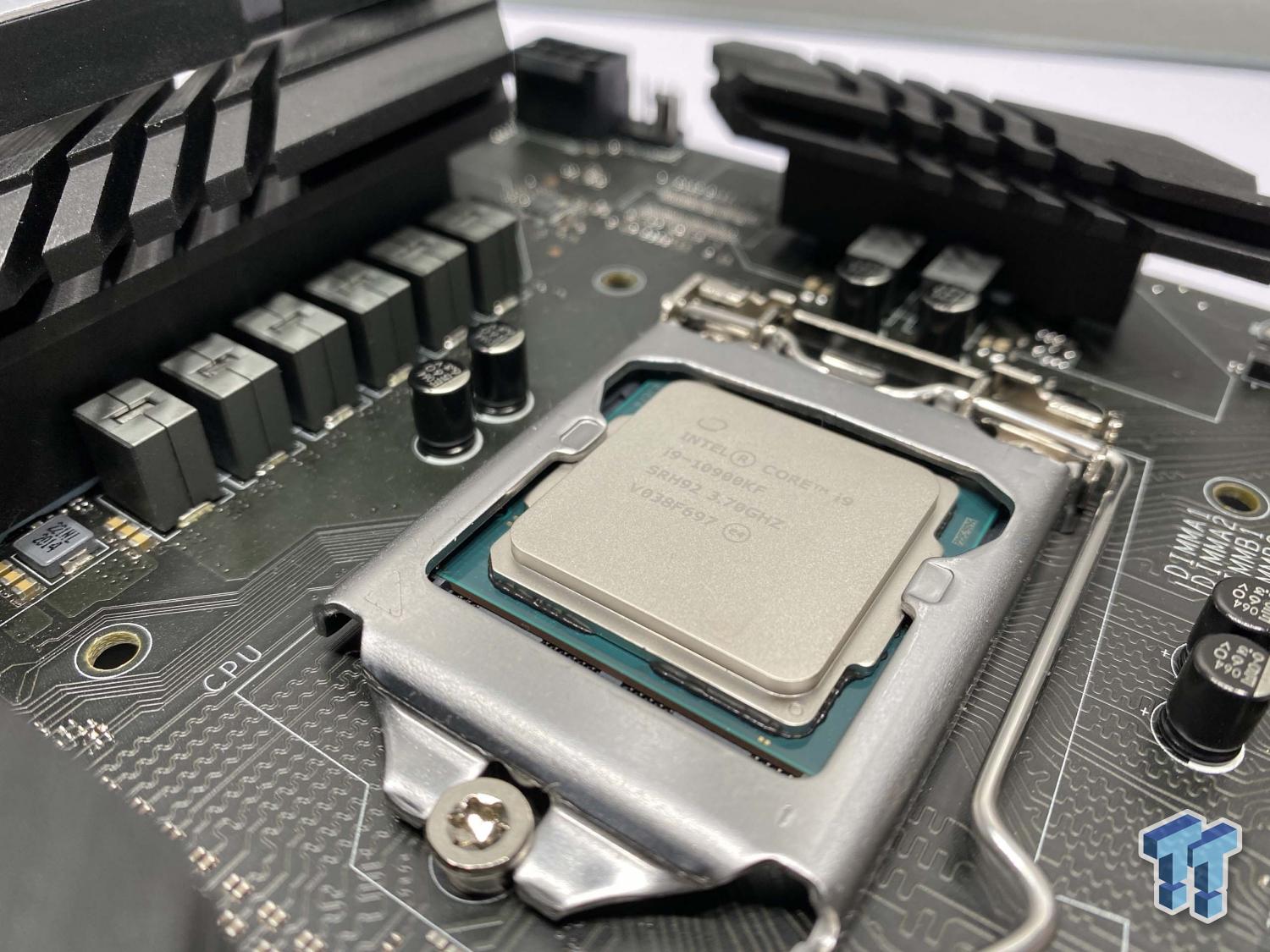 Introduction
Back in July, we had the opportunity to have the Supermicro C9 Z490-PGW in the lab to put together an overclocking guide where we were able to successfully push our Intel® Core i9-10900K (learn more here) upwards of 5.2GHz all core at 1.35v without issue. It's now time to revisit that Supermicro Z490 and throw together a mid-range gaming build, tune it, and see with a few of our favorite benchmarks and how well it can handle 1080p high FPS and 1440p gaming.
The term "mid-range" is likely…
Click here to view the original article.