For Some, 'COVID Toes,' Rashes Can Last for Months – WebMD
Some patients in the study saw symptoms ease within 15 days. But for others, problems lingered for up to four months.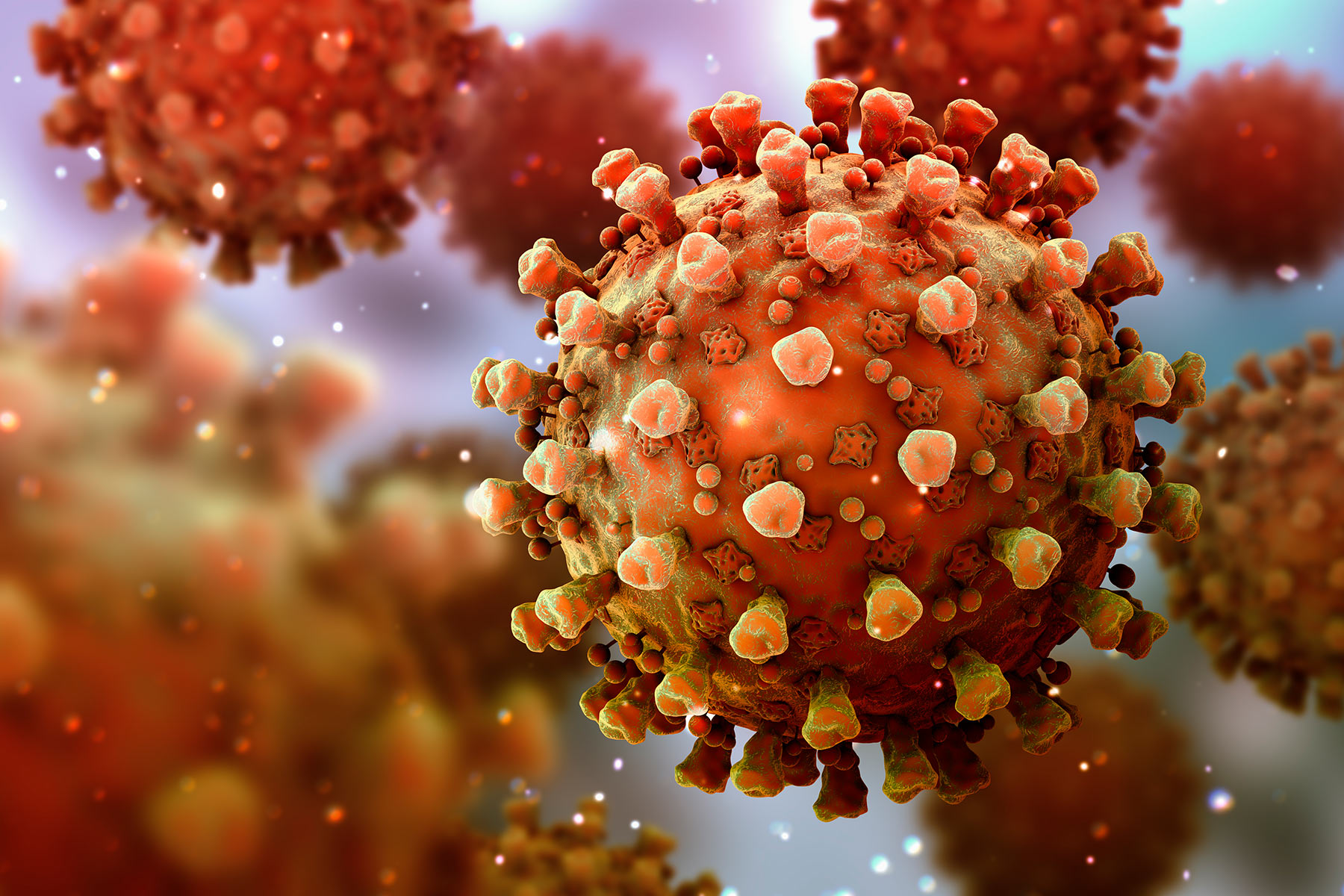 Papulosquamous eruptions, which are scaly spots on the skin, lasted a median of 20 days, with one case lasting 70 days, the findings showed.
Dr. Michele Green is a dermatologist at Lenox Hill Hospital in New York City. She said, "These extended skin manifestations are a result of the body's intense inflammatory reaction to COVID-19."
The skin is the body's largest organ and has a crucial role in regulating body temperature, sensation and immune defense, she pointed out.
"It is not surprising to…
Click here to view the original article.