Disgusting SAS Australia moment shocks viewers: 'Pigs!' – Yahoo Lifestyle Australia
'That would make me quit,' one shocked viewer said.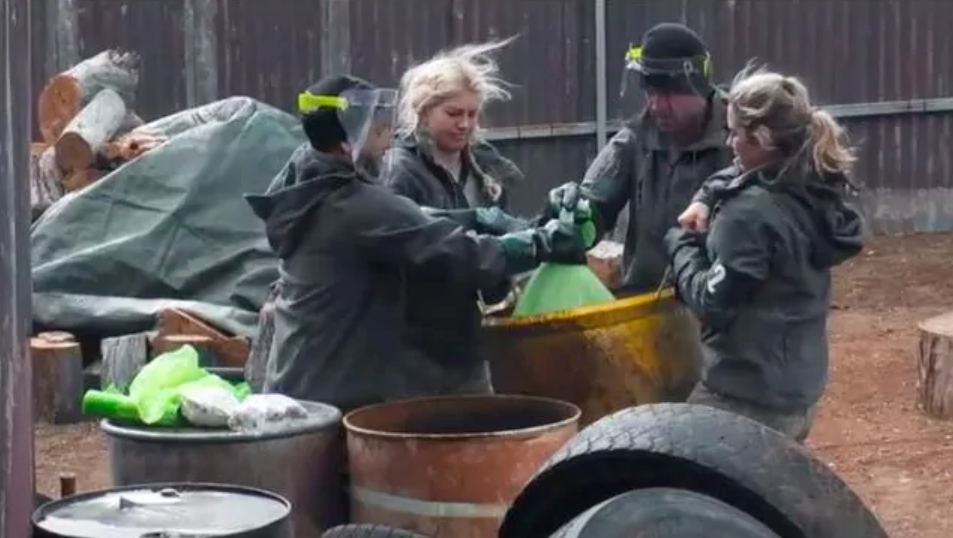 Two more celebrities quit SAS Australia during a brutal challenge on Monday nights episode, but it was a housekeeping moment that really shocked viewers.
Eden Dally and Shayna Jack decided they had reached their limits on the demanding reality show. Though it seemed they were lucky in the end not to have to been tasked the disgusting job of emptying the communal toilet bucket by hand.
Candice, Ali, Firass and Shannan drew the short straw. Photo: Channel 7
More
That duty was handed to Ali Oetjen,…
Click here to view the original article.