At the height of his fame, Johnny Depp was worth $900 million. He's lost it all. – Mamamia
Exactly how Johnny Depp lost his AU$900 million fortune, with tropical islands, excessive spending and an alleged theft from his money management.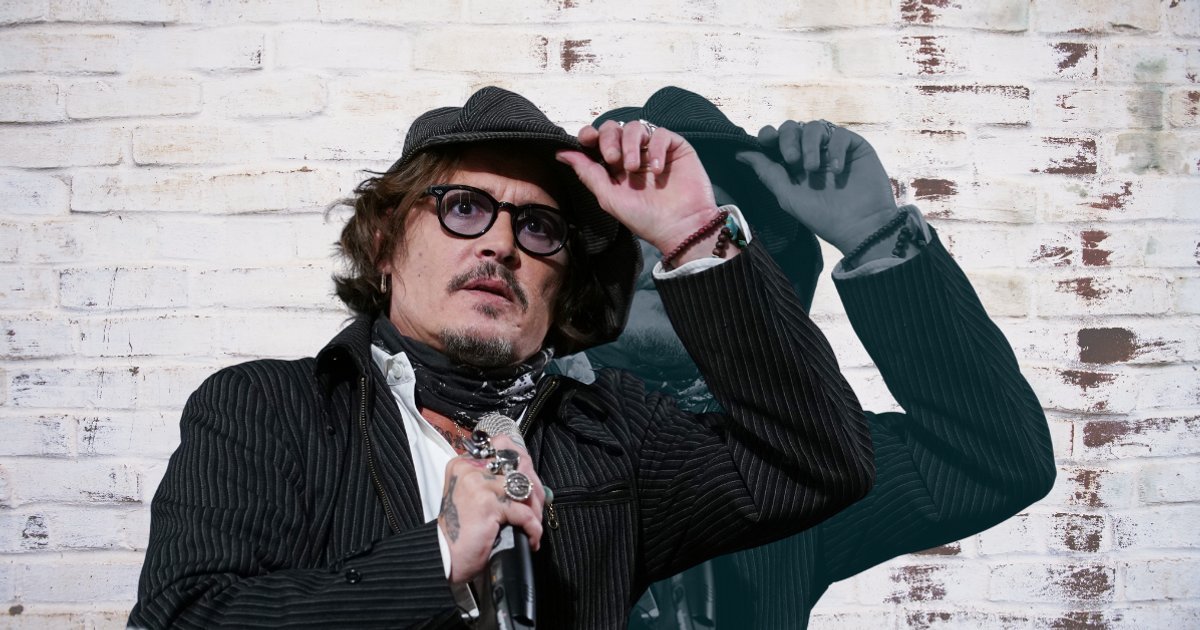 This post deals with domestic violence and might be triggering for some readers.
Johnny Depp was one of the biggest box office stars of his generation.
With iconic role after iconic role, his films have grossed over US$10 billion worldwide. And as the star, Depp has enjoyed the wealth that comes with that.
But, as a libel battle against a British tabloid laid bare, behind the actor's enviable on-screen success was a hedonistic lifestyle, substance and addiction issues, money problems and domestic…
Click here to view the original article.