Westpac plots next technology roadmap – Strategy – Finance – Hardware – Software – iTnews
Takes aim at IT complexity.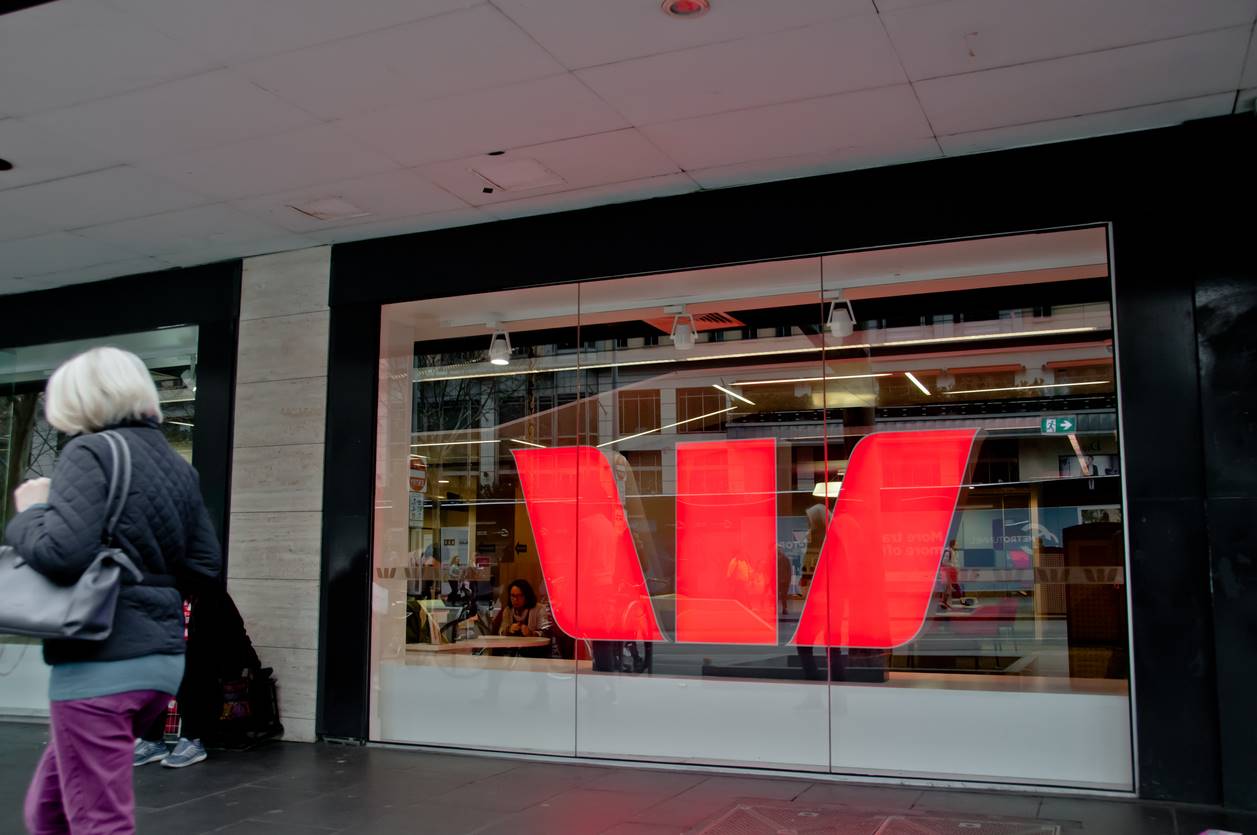 Westpac is finalising its next multi-year technology plan to support the bank's strategy, having completed an earlier five-year infrastructure overhaul.
Speaking at Westpac's full-year financial results this morning, CEO Peter King said the bank's top three priorities are to "fix, simplify and perform".
Continuing to reduce IT complexity falls under the bank's number one priority: "fix". 
"On fixing technology we know we are too complex. We've made progress on infrastructure over recent years,"…
Click here to view the original article.