The eSafety Commissioner Pulled Its Among Us Listing That Linked To A Dodgy Website – Kotaku Australia
After describing Among Us as an 18+ game, the eSafety Commissioner has pulled its advisory — which linked to a dodgy third-party site.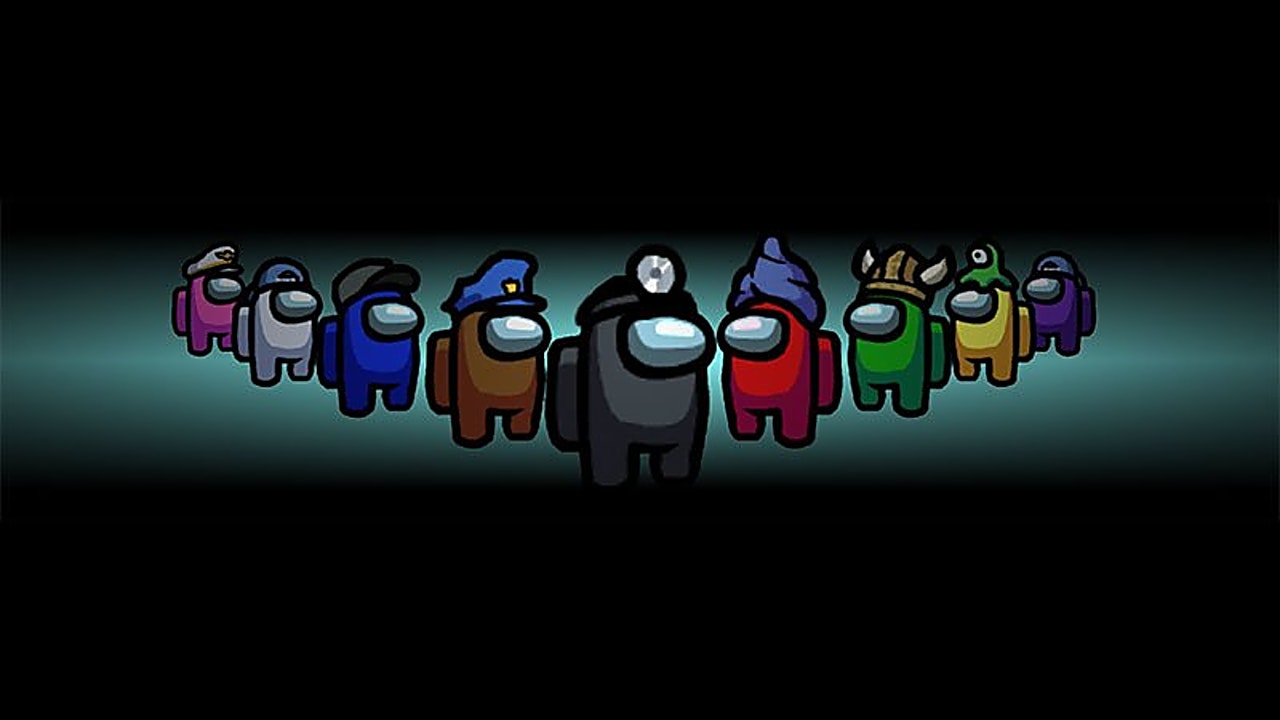 Last week, we reported on the eSafety Commissioner's unusual age rating for the latest deceptive party hit, Among Us. The game was originally listed as an 18+ title by the government body, but that advisory has since been removed — and for good reason.
Things seemed a little bizarre late last week when I reported on the eSafety Commissioner's public advisory, which is designed to help inform parents about apps they or their children might encounter.
It's a good idea in principle, but a bit of information…
Click here to view the original article.