How the class of 2020 are preparing for their future during the COVID-19 pandemic – ABC News
The class of 2020 is about to graduate with a new level of resilience. From Mount Isa to Melbourne, they say the pandemic has changed their lives.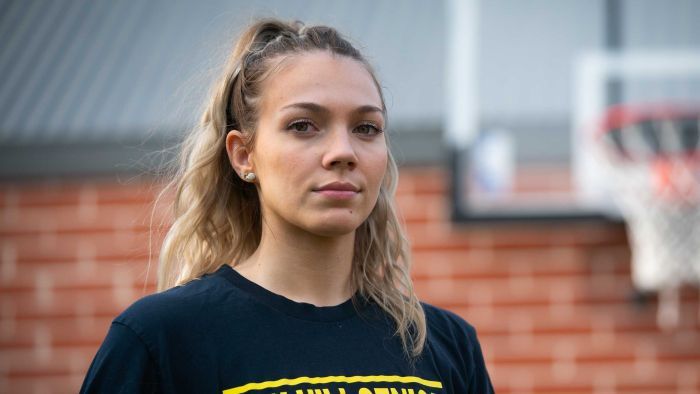 Updated
November 02, 2020 07:39:04
From Melbourne to Mount Isa, year 12 is ending without the usual rites of passage, and teenagers are entering adulthood facing soaring unemployment, border closures and a recession.
They may be less likely to get severely ill from the virus, but their futures will be forever shaped by it.
Zoe Jenkins had high hopes for 2020 she was going to turn 18, go clubbing, and get her driving licence before moving to the US to start a coveted basketball scholarship.
But…
Click here to view the original article.