Horrific discovery after woman hears 'whimpering' in roadside bin – Yahoo News Australia
The motorist was mortified at what she discovered after kicking the lid from the bin at a roadside stop in South Australia.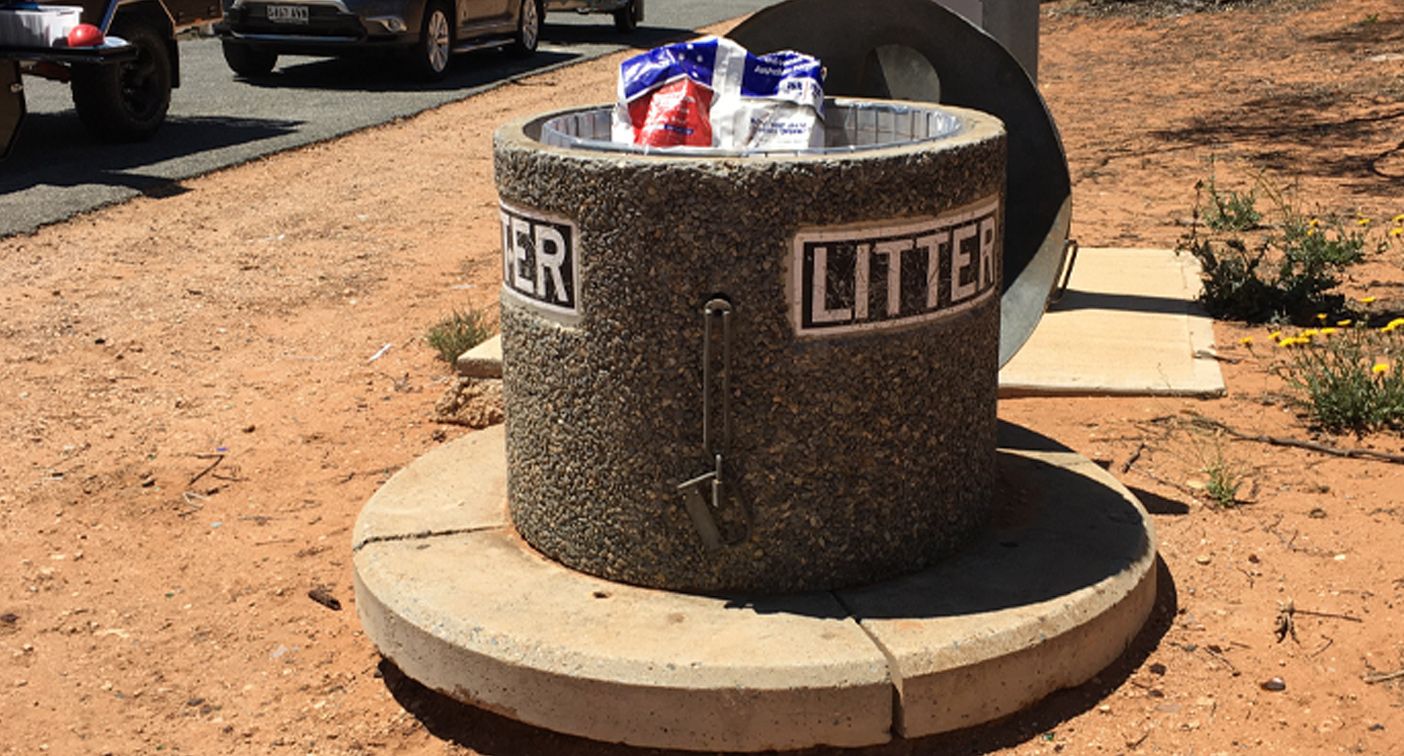 The RSPCA has issued an urgent appeal to find the person responsible for dumping eight puppies in a remote rubbish bin, causing two of them to die.
The five-week old Kelpie-cross puppies were found by a passing motorist on Sunday, who heard whimpering coming from a bin at a rest stop between Wigley Flat and Kingston in South Australia.
The woman and her-six-year-old daughter kicked open the lid of the bin to find two old dog food bags containing the puppies, which were squashed beneath a pile of…
Click here to view the original article.