Doctors Will Soon Be Able Tell If You Have COVID Just By Listening To Your Cough – South Florida Reporter
Researchers are using artificial intelligence to help doctors determine if that cough of yours is from COVID-19 or not.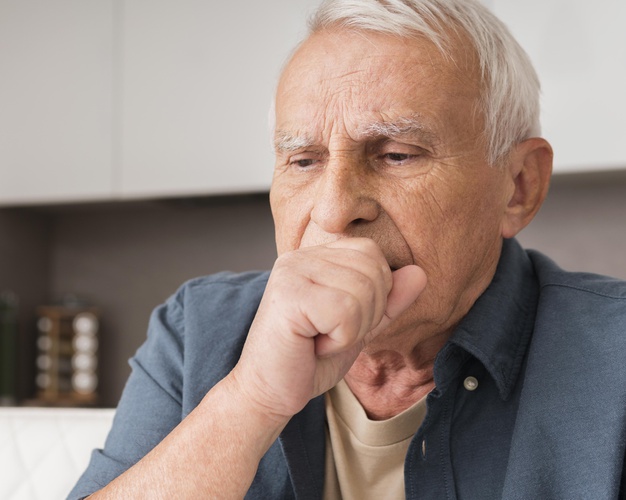 It feels like whenever I cough these days it triggers a mini-panic attack that I promptly try to quash with a steady stream of chamomile tea. Thankfully, researchers at the Massachusetts Institute of Technology have figured out a way to gauge whether a person has covid-19 just from the sound of their cough, so I may soon get to put my inner hypochondriac to rest.
The tool uses neural networks that can detect the subtle changes in a persons cough that indicate whether theyre infected, even if they…
Click here to view the original article.