Australia's Big Four Banks Can Now Share More Data About Your Loans, Debts, Accounts With Each Other – Gizmodo Australia
A new Australian government data portability scheme has expanded to include home and personal loan data to be transferred between major banks.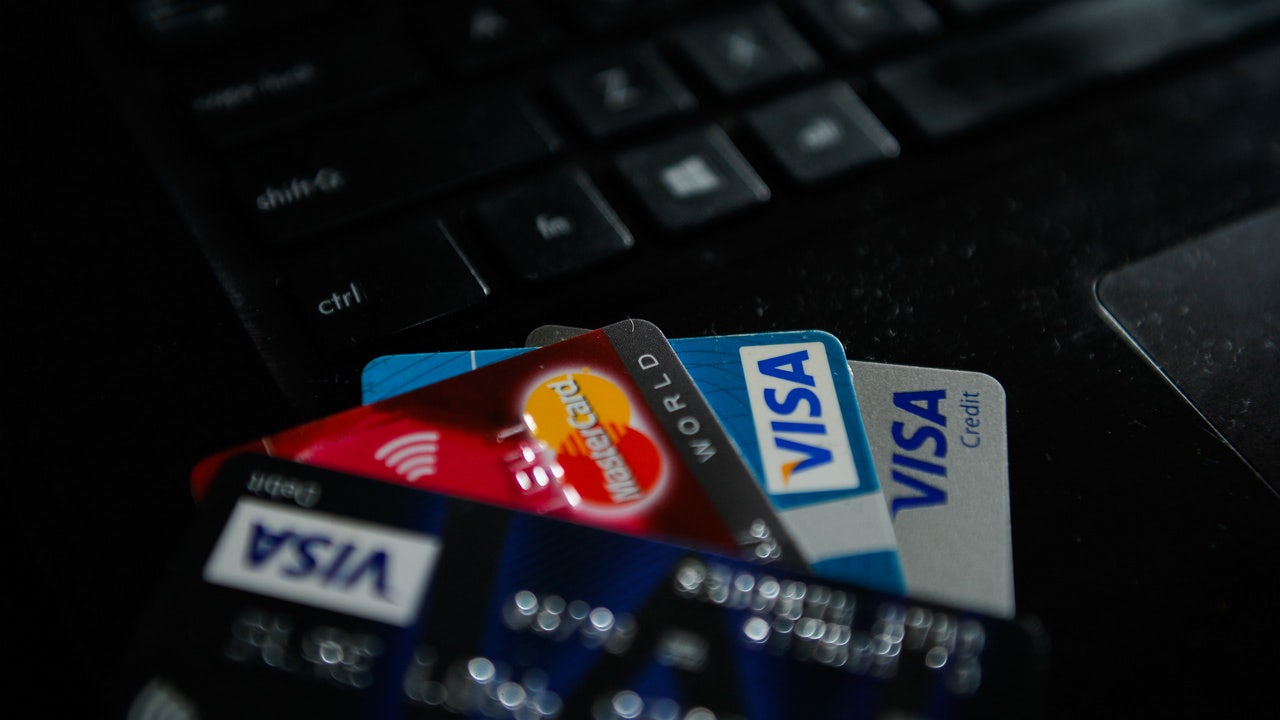 If you've ever tried to change banks, you know how much of a hassle it is: trying to find and provide different documents and data. But now, it's easier than ever to make the transition.
As of Sunday, Australia's big four banks are allowed to share data a whole lot more of you data with each other with your permission.
This is under Australia's Consumer Data Right (CDR), a framework launched by the government earlier this year to automate data transfer between organisations.
For individuals, the…
Click here to view the original article.