Two killed, five injured in Halloween stabbing frenzy – Yahoo News Australia
Police arrested a suspect who was dressed in medieval clothing.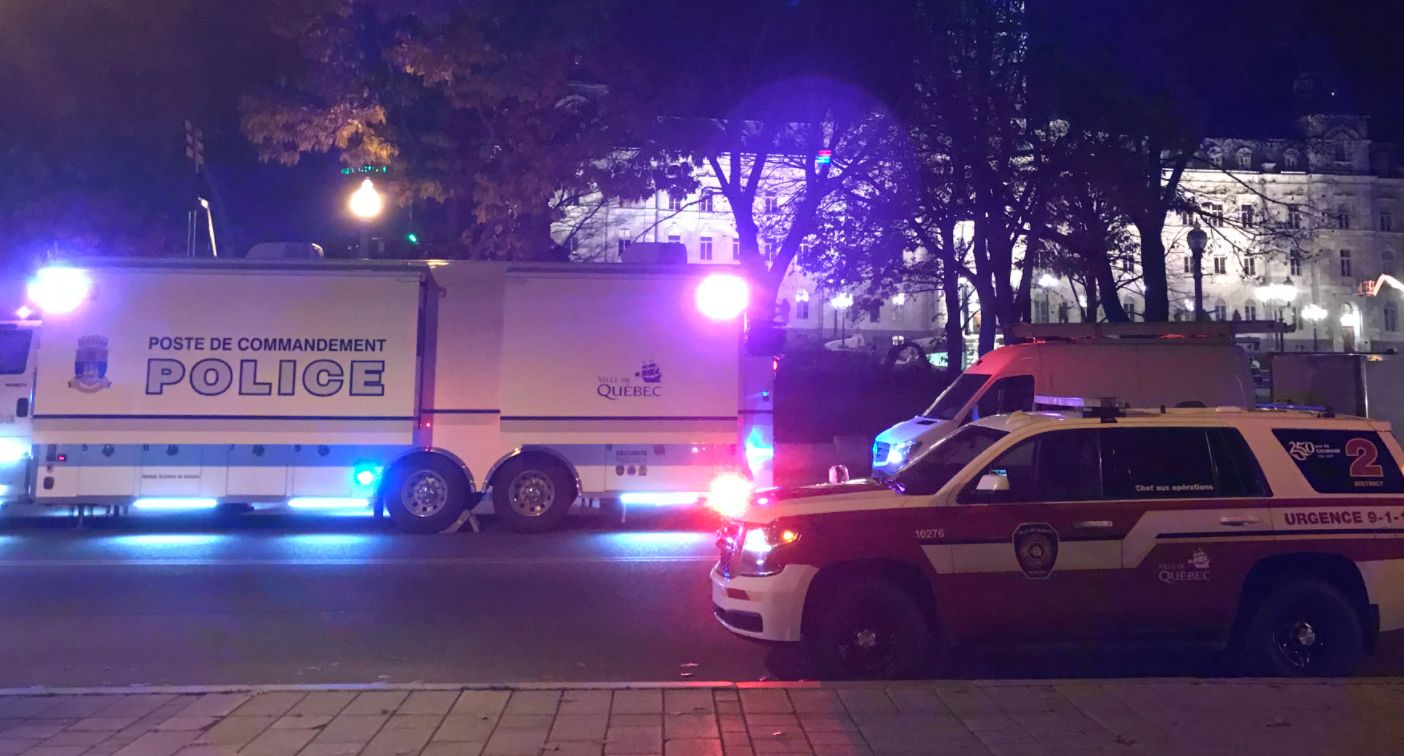 Two people have been killed and five wounded in a Halloween attack in Quebec City by a sword-wielding suspect dressed in medieval clothing, Canadian police said early Sunday.
The attacks occurred in the historic Old Quebec neighbourhood of the Canadian city.
Two people were killed in the attack in Canada. Source: Twitter/@iciquebec
More
The suspect, "a man in his mid-20s", was armed with a sword and dressed in "medieval clothing", Quebec City police spokesman Etienne Doyon said during a press briefing.
…
Click here to view the original article.