Stars pay tribute to 'brilliant' actor Sir Sean Connery – PerthNow
Celebrities across the world are mourning the loss of their 'wonderful friend' and 'brilliant actor' Sir Sean Connery — the man who made James Bond.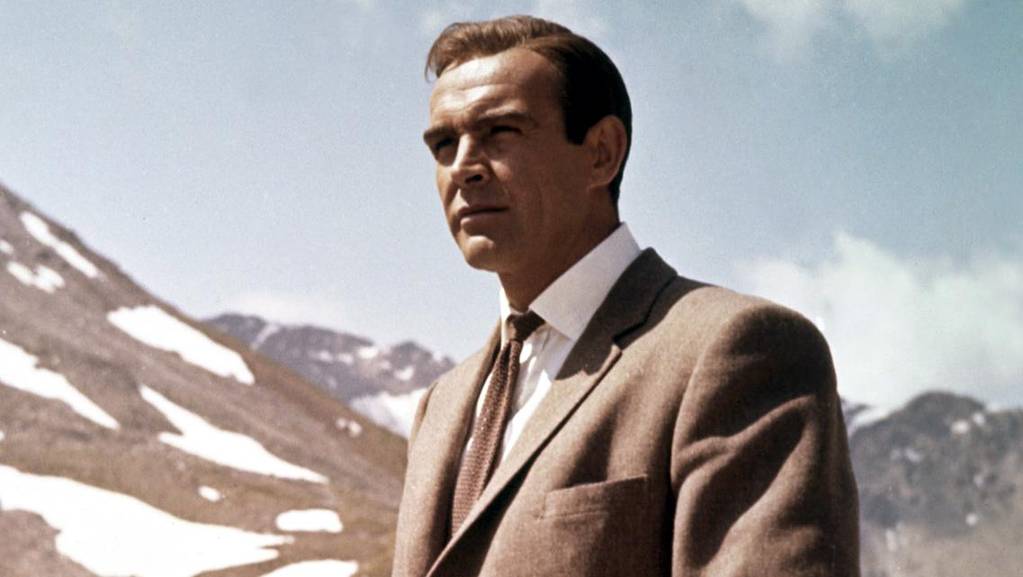 Michael Caine has paid tribute to Sean Connery following his death aged 90, calling him: A great star, brilliant actor and a wonderful friend.
Tributes have flooded in for the legendary Scottish star, who was the first actor to play 007 on the big screen in Dr No in 1962.
This was followed by From Russia With Love, Goldfinger, Thunderball, You Only Live Twice and Diamonds Are Forever.
In a nod to the 1975 film they starred in together, The Man Who Would Be King, veteran British actor Caine added…
Click here to view the original article.