Some Australians are racking up dozens of COVID-19 tests. One expert says 'pooled testing' could help – ABC News
Some Australians have had dozens of coronavirus tests this year. But as case numbers dwindle, one expert says the country is now primed to try "pooled testing"…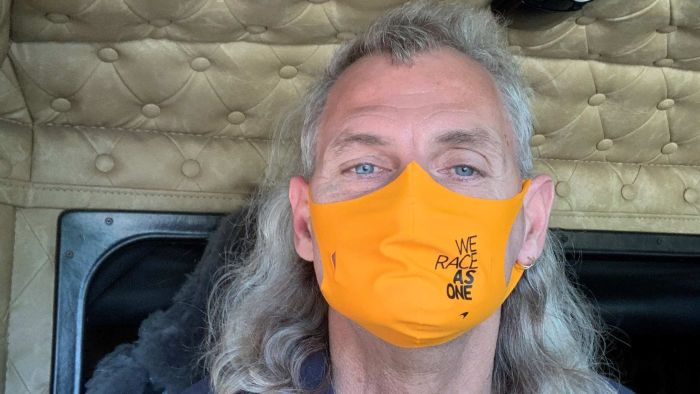 By the time you read this, Jeff will have just had his 15th coronavirus test.
Key points:
Allergies, day care and border restrictions have contributed to the millions of tests
A professor says Australia is a prime candidate for "pooled testing"
He says it is possible to test targeted populations for COVID-19 every week
So far, they've all been negative. Phew!
He will rack up about 30 before the year is over.
"The first half a dozen I wasn't too fussed about it, but I'm over it now," he said.
"Even…
Click here to view the original article.