iPhone 12 Camera Repair Problems Could Spell Trouble for Future Third-Party Repairs – PCMag AU
Users report issues with the iPhone 12 camera after manual replacements, which could mean restrictions on hardware repairs by third parties in the future.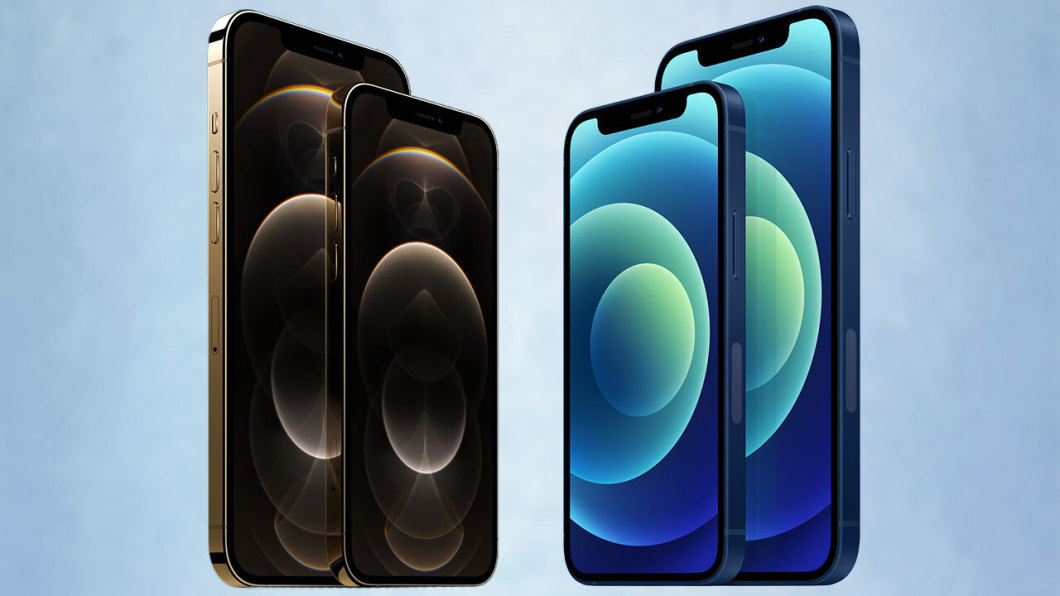 (Image: Apple)
When it comes to repairing certain aspects of the iPhone 12, some third-party companies are going to have a difficult time getting the device back into tip-top shape.
According to iFixit, which just published a recent teardown of the iPhone 12, the phone itself apparently has more than a few problems when users replace the camera module. Doing so can result in the cameras becoming near-totally unusable. The problem? It doesn't appear to be related to any sort of hardware-only issue….
Click here to view the original article.