If you wouldn't buy it, don't donate it, say charities struggling under piles of junk donations – ABC News
Tasmanians are being urged to only donate to charity shops what they would buy themselves, as the stores are again being inundated with trash.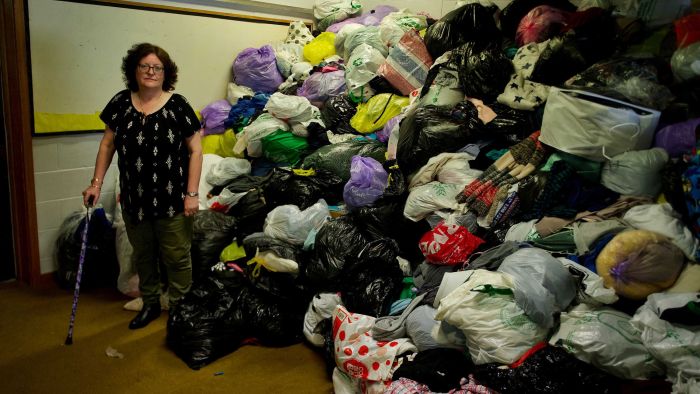 Susan Clarke has worked at a Tasmanian opportunity shop for 16 years and has never seen so many donations but it's not all good news.
Key points:
Charities across Tasmania are being inundated with rubbish post the COVID-19 lockdown
The Hobart City Council has scrapped its free disposal of landfill waste for charities this financial year
Tasmanians are being encouraged to only donate what they would they would buy
Op shops across Tasmania are once again being inundated with trash, mostly from COVID-19…
Click here to view the original article.