Household transmission of COVID-19 faster and wider than previously estimated: New study – TheHealthSite
Researchers recommend prompt adoption of isolation measures as soon as a person feels ill to reduce the probability of household transmission of COVID-19.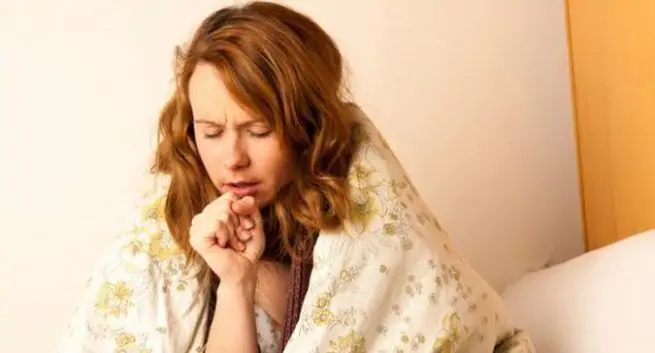 Coronavirus can spread faster and more widely within households than previously estimated. In fact, 51 per cent of people living with someone who was positive for COVID-19 also became infected. This is according to the preliminary findings from the ongoing research which assessed 101 houses in the US that were published in the journal Morbidity and Mortality Weekly Report. Also Read – Coronavirus symptoms: COVID toes can last for up to six months
Transmission of the virus within households can originate…
Click here to view the original article.