Assassin's Creed Valhalla vs Black Ops Cold War: Who Will Top the Charts After Cyberpunk 2077 Delay? – EssentiallySports
With Cyberpunk 2077 delayed to December, Assassin's Creed Valhalla and Black Ops Cold War will battle it out to top the sales charts.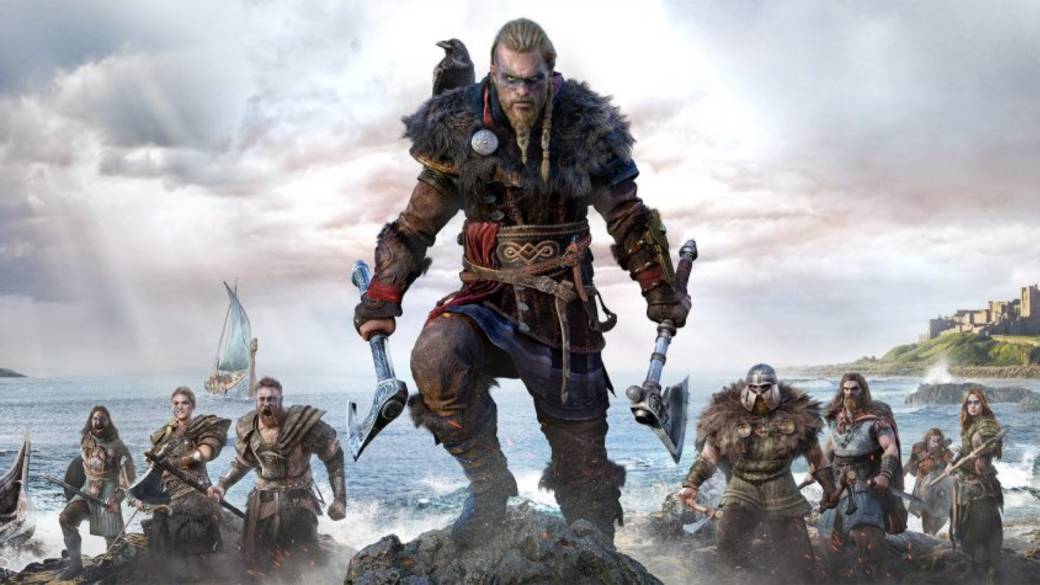 The news of Cyberpunk 2077 being delayed was quite unexpected. Developer CD Projekt Red promised that no further delays would happen but they couldnt live up to it. Naturally, the community was enraged and tore into the developers for the same. It went to an extent where some of the fans sent death threats to the developers. This was obviously unacceptable and the developers took action against these hatemongers. Now that Cyberpunk has been delayed to December 10, it is open season for upcoming…
Click here to view the original article.