AI can detect COVID-19 by listening to your coughs – Yahoo Lifestyle Australia
Researchers have built an app that can detect COVID-19 through cough recordings, even for people who say they're asymptomatic.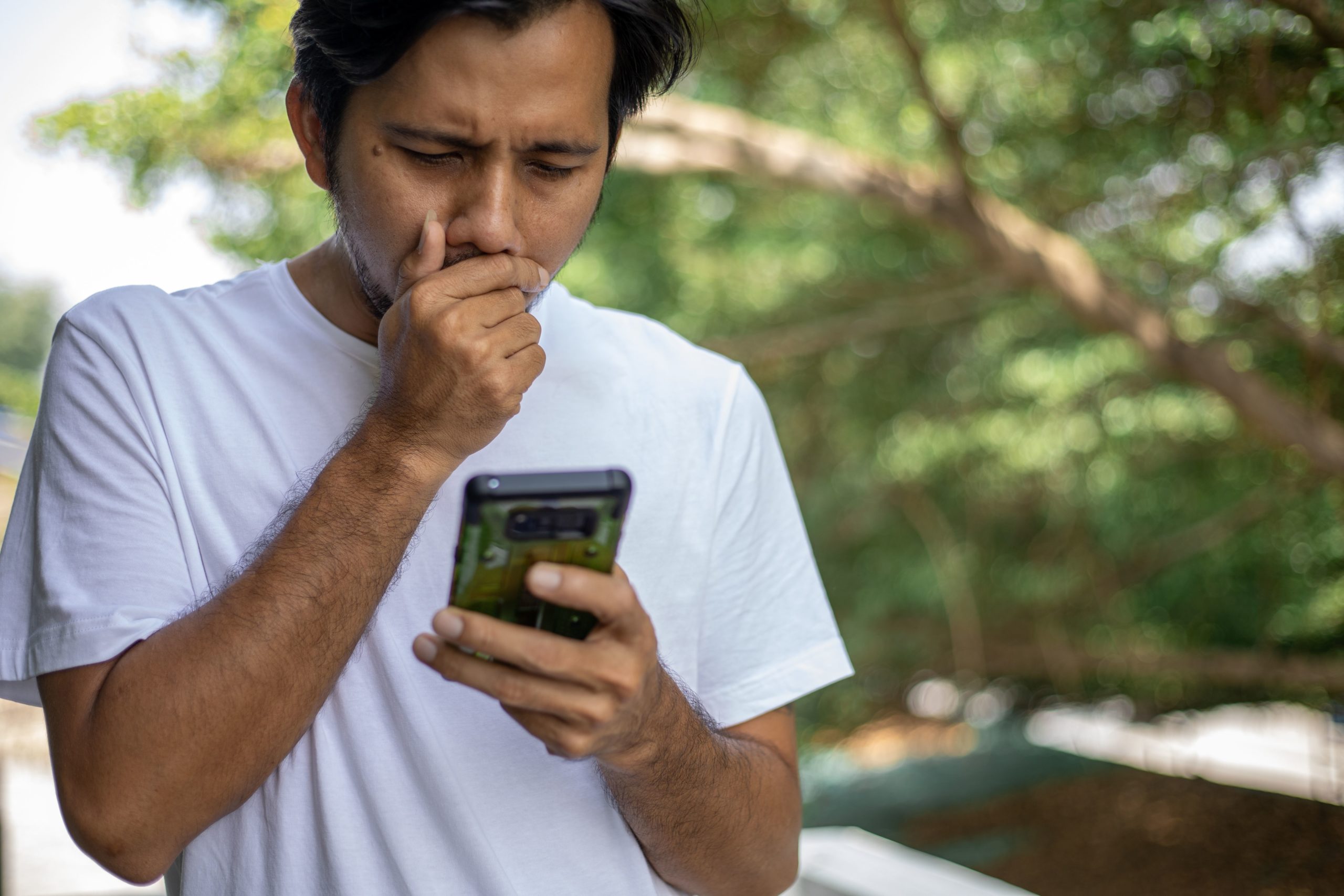 Its easy to be worried when you cough these days is it COVID-19, or are you just clearing your throat? You might get a clearer answer soon. MIT researchers have developed AI that can recognize forced coughing from people who have COVID-19, even if theyre otherwise asymptomatic. The trick was to develop a slew of neural networks that can distinguish subtle changes indicative of the novel coronavirus effects.
One neural network detects sounds associated with vocal strength. Another listens for emotional…
Click here to view the original article.