Report: Sony To Buy Anime Service Crunchyroll For $US957 Million – Kotaku Australia
Sony is about to massive increase their anime stocks by acquiring streaming service Crunchyroll for almost $US1 billion.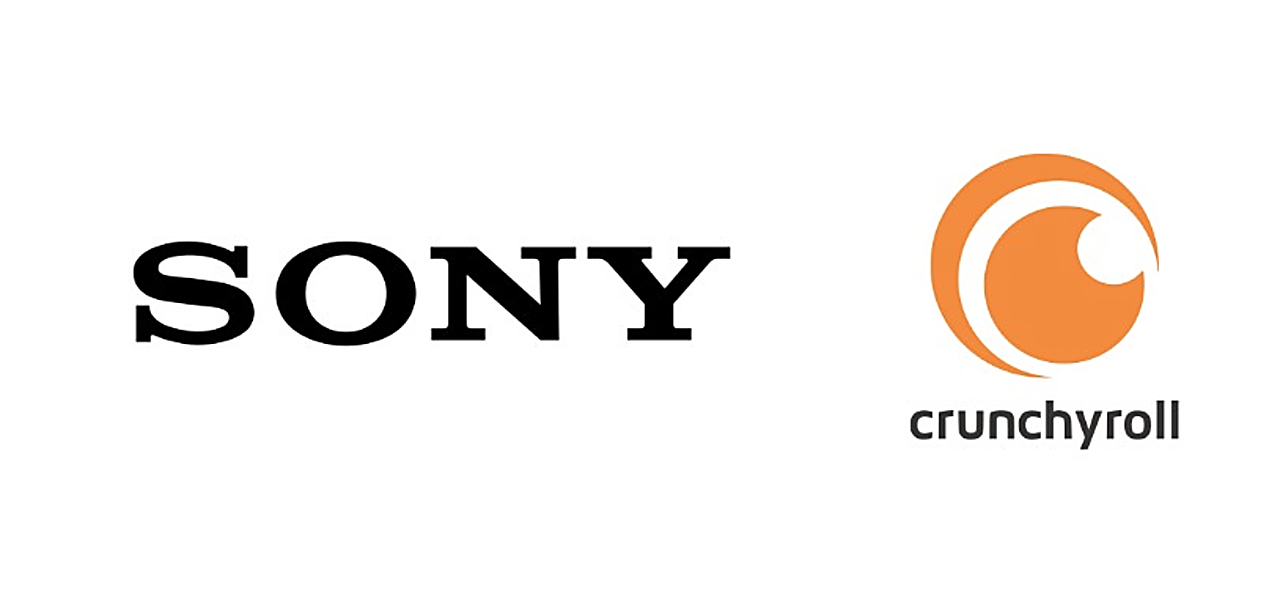 The Tokyo-based electronics giant is reportedly going into the final round of negotiations to buy Crunchyroll. According to Nikkei Asia, the acquisition could cost Sony over 100 billion yen ($US957 ($1,366) million).
This comes as Sony obtained the exclusive right to negotiate for the popular anime-streaming service.
Up to now, Sony has been licensing its anime, such as the smash-hit Demon Slayer: Kimetsu no Yaiba, to other anime-steaming services. Adding Crunchyroll to its portfolio would put Sony…
Click here to view the original article.