Queensland storm causes Springfield Lakes roof to collapse with three people inside – 7NEWS.com.au
Paramedics say the residents managed to get themselves to safety after wild storms brought down the ceiling.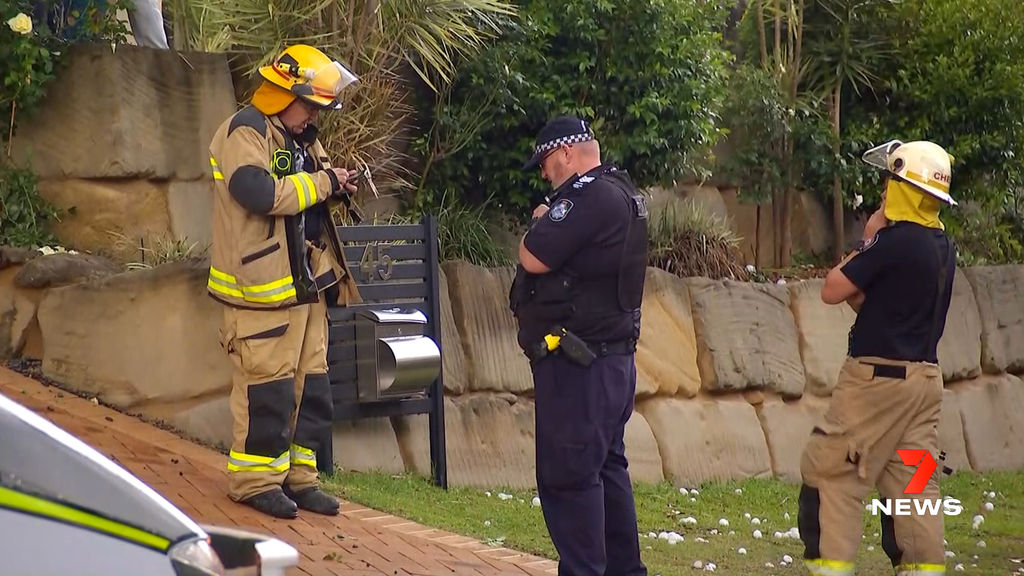 Three people were inside a house as its roof collapsed in the Ipswich suburb of Springfield Lakes during a wild storm.
Queensland paramedics were on the scene after a reported partial roof collapse at a private residence on Wanderer Street at 4pm.
Three patients have self-extricated from the residence and have not sustained any injuries, Queensland Ambulance tweeted.
An image from the scene. Credit: 7NEWS
The news comes as an urgent warning has been issued for several regions in Queensland.
These…
Click here to view the original article.