Halo 4 gets a few more days of testing, adds crossplay to Reach – Rock Paper Shotgun
The final Halo to hit PC before Infinite arrives sometime next year, Halo 4 is getting a slight extension to its flight as 343 add crossplay to Halo: Reach.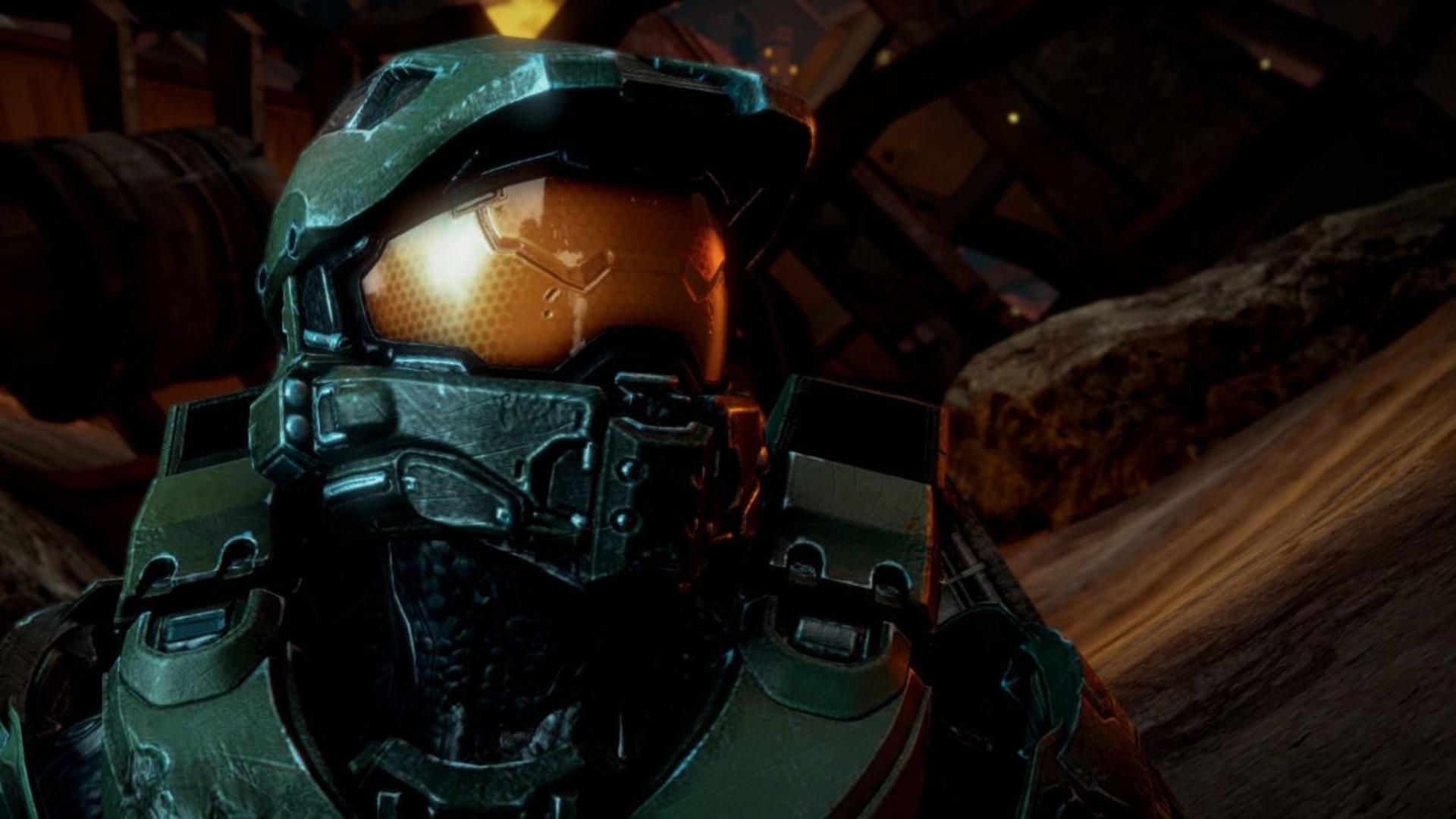 If there's been one small positive about this year, it's the reliable rollout of once console-locked Halo games on PC through Halo: The Master Chief Collection. With Halo 4 currently on the launchpad, 343 Industries have chosen to extend the game's testing ("flighting") period by another week, with the Insider client now testing crossplay support for Halo Reach.
Testing for Halo 4 kicked off just over a week ago, with 343 once again inviting all registered Insiders in on the pre-release flight….
Click here to view the original article.