Anti-France protests draw tens of thousands across Asia and the Middle East – SBS News
It comes amid controversial comments made about Islam by French President Emmanuel Macron.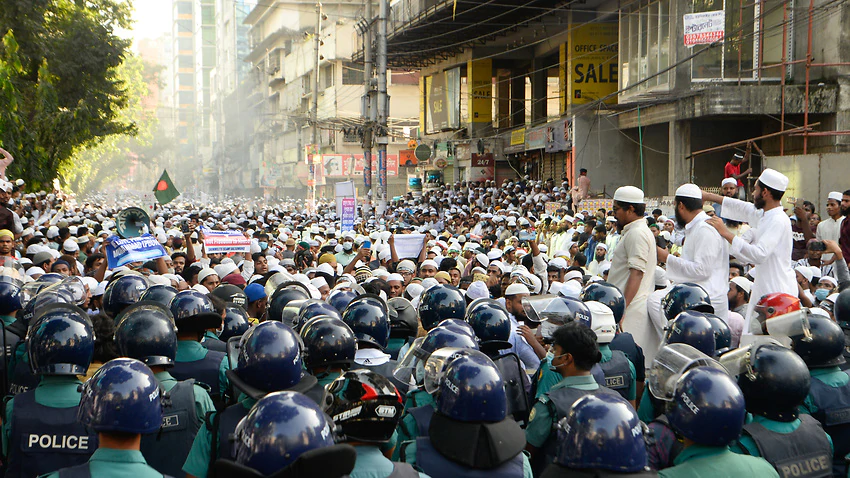 Muslims in South Asia vented their fury at France on Friday and torched an effigy of President Emmanuel Macron over his recent remarks on Islam, with tens of thousands flooding the streets.
Smaller anti-France protests also took place in the Middle East after Mr Macron's defence of the right to publish controversial cartoons of the Prophet Mohammed – a position that has sparked anger across the Muslim world.
France has been on edge since the beheading this month of a teacher in a Paris suburb for…
Click here to view the original article.