This AI tool can diagnose Covid-19 in asymptomatic patients using cellphone-recorded coughs – Economic Times
The researchers trained the model on tens of thousands of samples.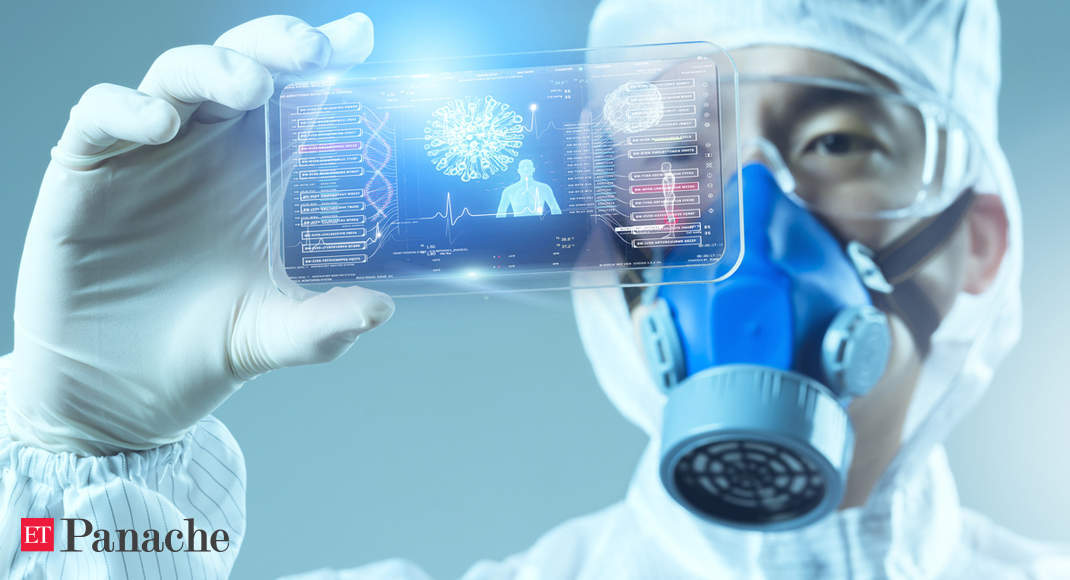 WASHINGTON: Scientists have developed an artificial intelligence (AI) model that they say can distinguish asymptomatic COVID-19 patients from healthy individuals through their cough recordings, and show the results on a smartphone app.
Researchers from Massachusetts Institute of Technology (MIT) in the US found that people who are asymptomatic may differ from healthy individuals in the way that they cough.
These differences are not decipherable to the human ear, but can be picked up by artificial…
Click here to view the original article.