Kanye gives Kim Kardashian West a hologram of late father Robert Kardashian for 40th birthday – PerthNow
Rapper Kanye West has given his wife Kim Kardashian an unusual gift for her 40th birthday — a hologram of her late father Robert Kardashian.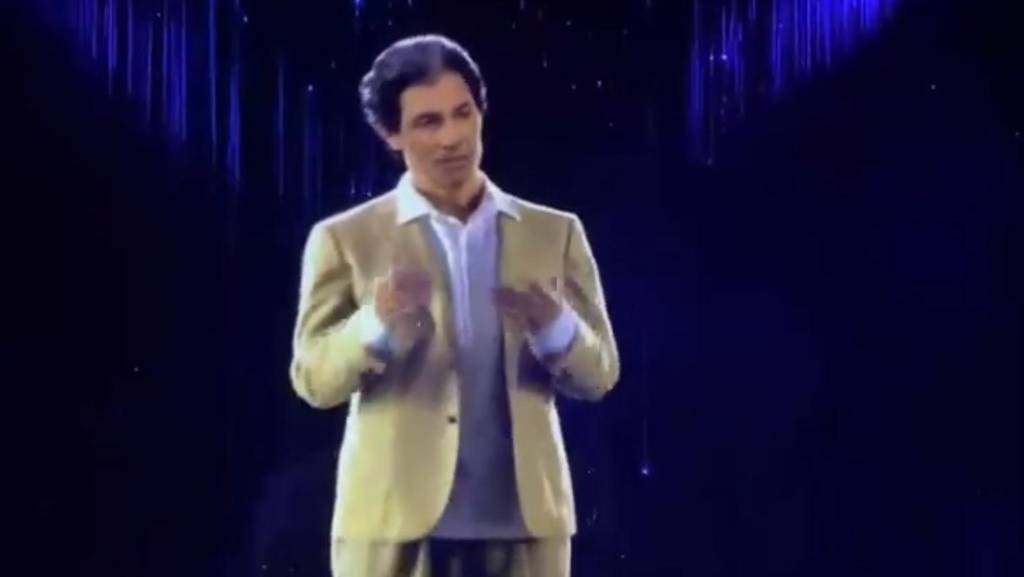 Kim Kardashian Wests husband Kanye West gifted her a hologram of her late father for her 40th birthday.
The Keeping Up with the Kardashians star lost her dad, Robert Kardashian, in 2003 when he lost his battle with cancer, but his likeness was recreated in the form of a lifelike hologram as part of a special gift from her husband, Kanye, to mark the stars milestone birthday.
Camera Icon
Kim Kardashian and Kanye West attend the 2020 Vanity Fair Oscar party. Credit: George Pimentel/Getty Images
Posting…
Click here to view the original article.