After terror attacks, Muslims wonder about their place in France – SBS News
French officials' attack on 'Islamic separatism' and the 'enemy within' has Muslims questioning whether they will ever fully be accepted.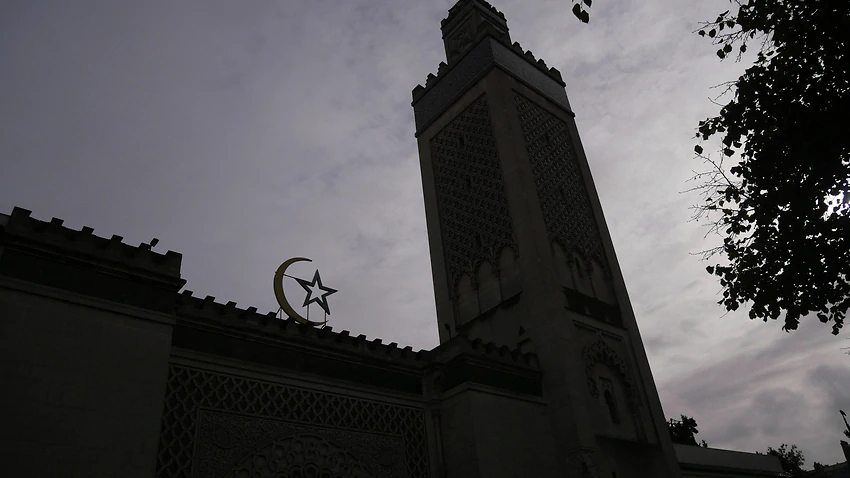 At age 42, Mehdy Belabbas embodied the French republican promise of upward social mobility: the son of a Muslim construction worker of Algerian descent, he was the first in his family to attend graduate school and served for 12 years as the deputy mayor of the working-class city where he grew up.
And yet for the past two weeks, Mr Belabbas has been thinking about just one thing: Im wondering if I should leave France.
Mr Belabbass thoughts stemmed from days of heated, if not hostile, public debate,…
Click here to view the original article.