Ngozi Okonjo-Iweala was set to become the first African woman to lead the WTO. The US was the only delegate to oppose her – SBS News
Of the 27 delegates in the meeting, the United States was the only state that 'could not support' Ms Okonjo-Iweala's candidacy.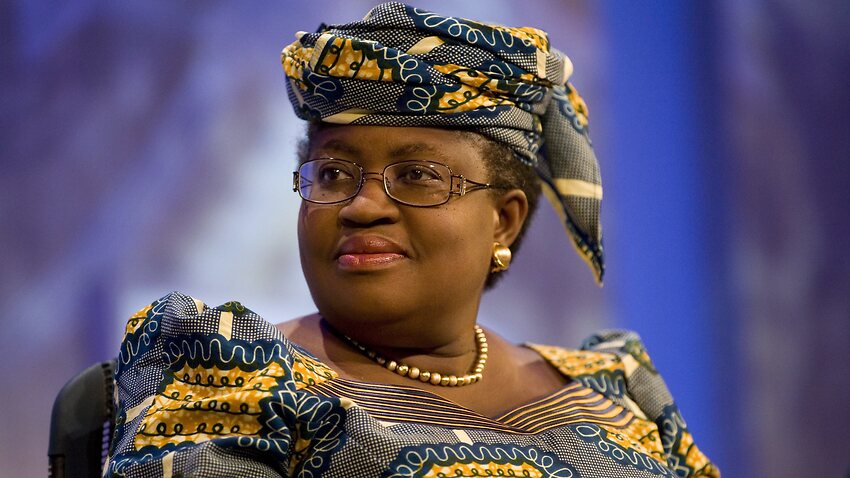 Key WTO ambassadors tapped Nigeria's Ngozi Okonjo-Iweala Wednesday as the best pick to lead the organisation on Wednesday, but she was opposed by Washington, who said it supported South Korean Trade Minister Yoo Myung-hee instead.
The so-called troika of ambassadors heading the World Trade Organisation's three main branches determined after four months of consultations with member states that Ms Okonjo-Iweala was the most likely to obtain the consensus needed to take the top job, WTO spokesman Keith…
Click here to view the original article.