EA to appeal Dutch FIFA loot boxes ruling following €5m fine – Eurogamer.net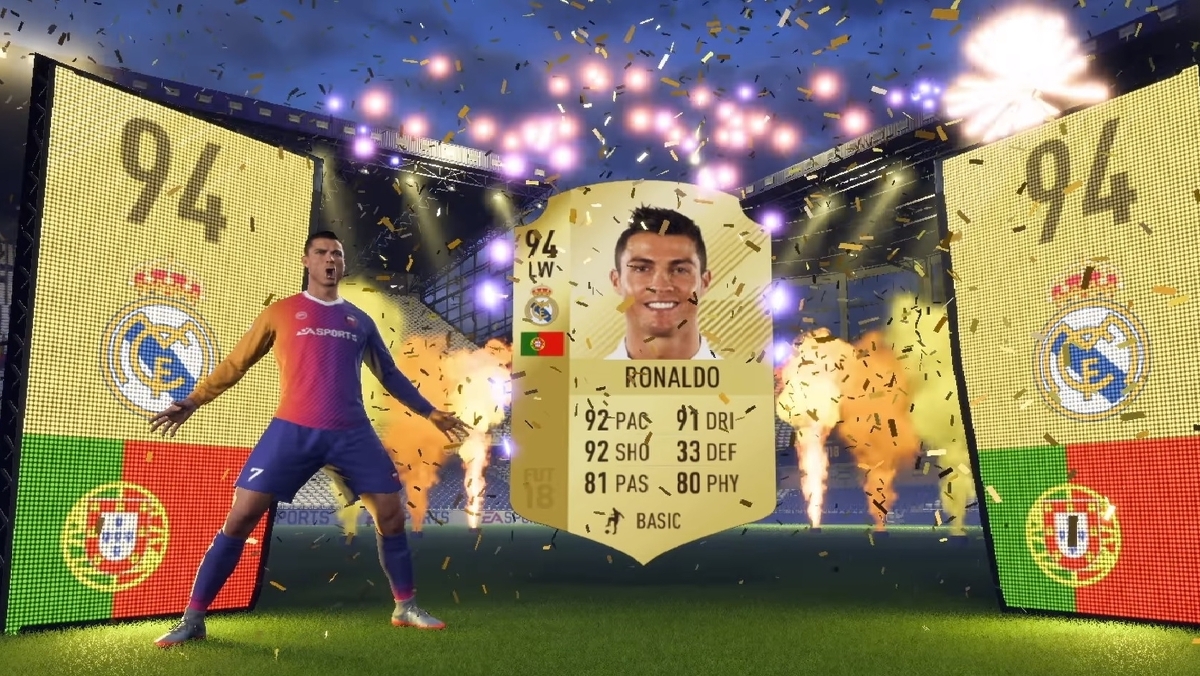 EA has said it will appeal a ruling from Dutch authorities over loot boxes in FIFA after it was fined €5m.
In a mid-October ruling, judges at the Court of The Hague authorised the Netherlands Gambling Authority (KSA)'s enforcement of the fine, first imposed in 2019, and published today.
EA has three weeks from the date of the order (15th October 2020) to change the way FIFA 19, FIFA 20 and FIFA 21 works in the country. So, in effect, it has one week to make a change to its most recent FIFA games….
Click here to view the original article.