LETTERS: We must do all we can to protect Great Barrier Reef – Sunshine Coast Daily
It is crucial that we don't lose corals to factors outside of climate change, such as poor water quality with high sediment and nutrient loads.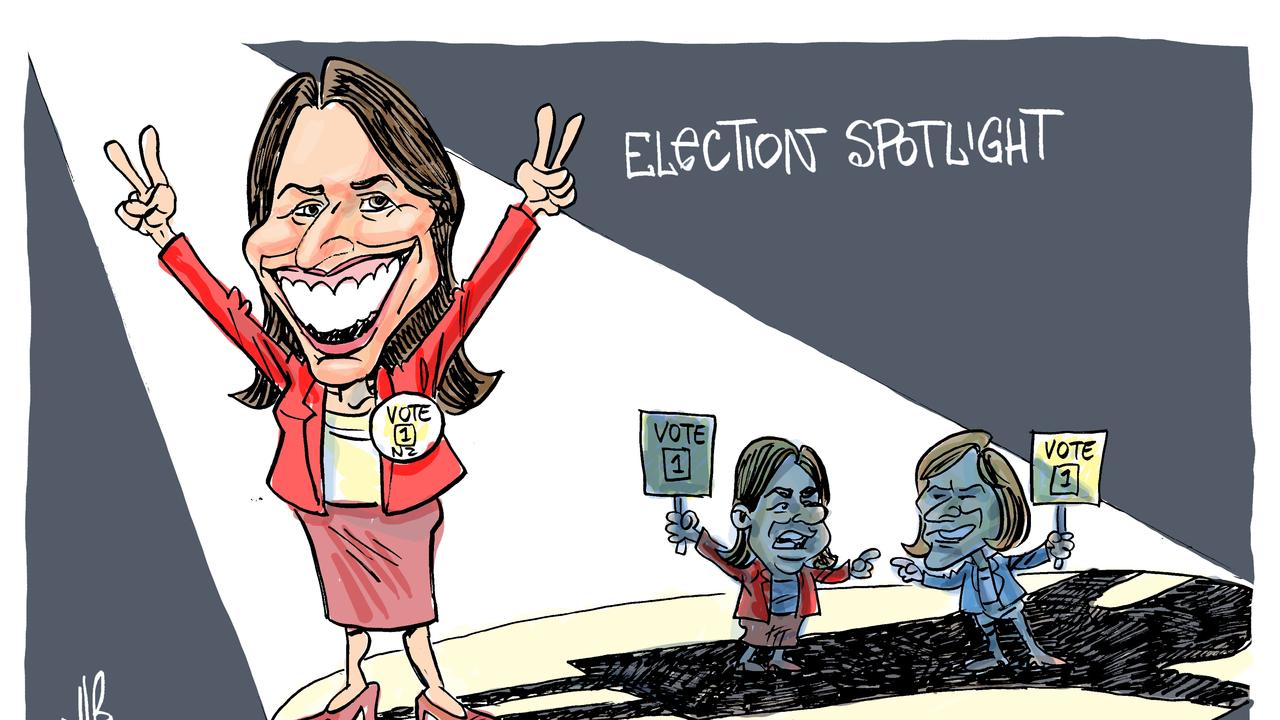 LETTERS TO THE EDITOR
Response to AgForce criticism of the Senate Enquiry on Reef Water Regulations
AgForce suggests that we should have an independent Office of Scientific Review to check the science that has gone into the assessment of water quality on the Great Barrier Reef and towards the Reef water regulations recently endorsed by the senate inquiry.
They call in to question reef science in general and suggest that the science around water quality has not been adequately reviewed.
This …
Click here to view the original article.