Tight battles for final ACT election seats as Greens prepare to negotiate governing with Labor – ABC News
The final outcome of this weekend's ACT election will remain unclear for days, with the results in two seats too close to call.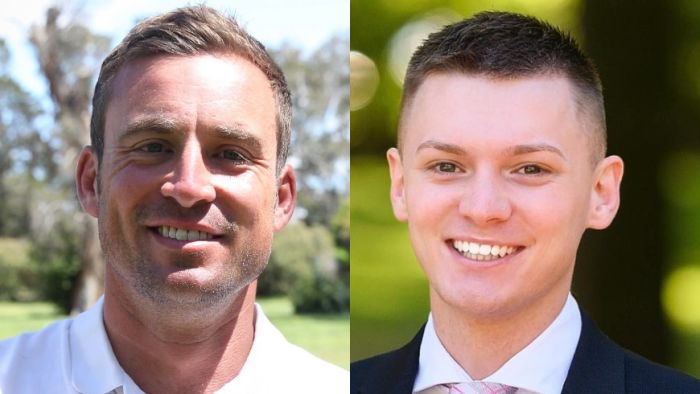 The Greens will spend this week considering what role they want to play in the next ACT Government following the party's strong performance in the territory election.
Key points:
At the stage, it is likely Canberrans have elected 12 Labor, eight Liberal and five Green MLAs
The final election outcome will remain unknown for days
The Greens and Labor will negotiate this week over how to govern together
However, Labor leader Andrew Barr has ruled out having a Gr…
Click here to view the original article.