Thailand protests: 'My father is blinded by his love for the monarchy' – BBC News
Young Thais are falling out with their parents over calls to reform an institution seen as untouchable.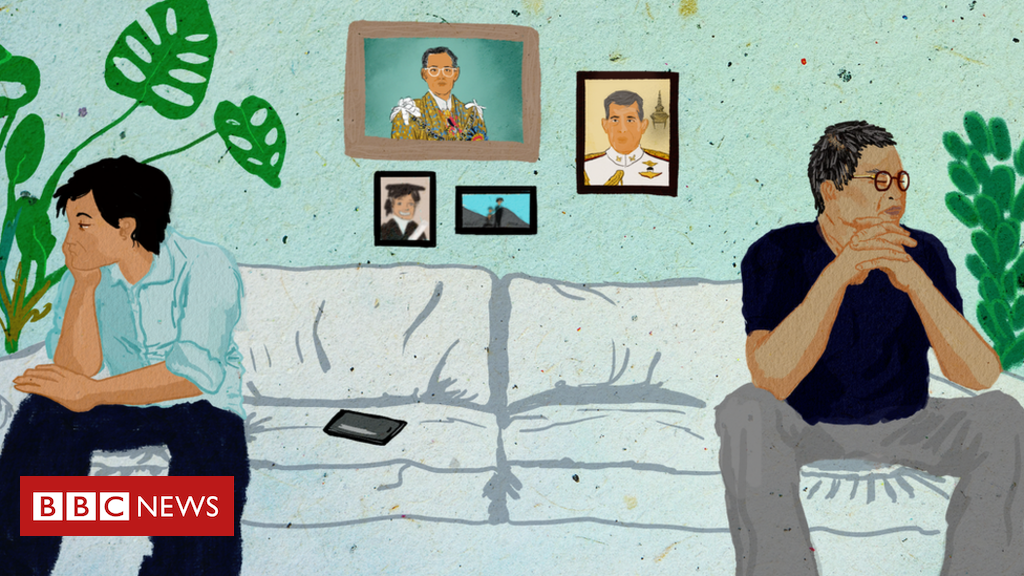 image copyrightJilla Dastmalchi
"My father taught me that criticising our king was a sin. A taboo."
But Danai, 19, is now defying his father's warning. A law student in Bangkok, he is one of tens of thousands of protesters who have packed the streets of the Thai capital every month this summer, demanding reform of the monarchy.
His father Pakorn is a well-travelled, upper middle class man. His name and his son's name have been changed to protect their identity.
Although they don't live in …
Click here to view the original article.