Jacinda Ardern to decide makeup of New Zealand government after landslide election victory – SBS News
Labour has enjoyed a decisive victory in New Zealand's election, giving Jacinda Ardern a mandate for a second term.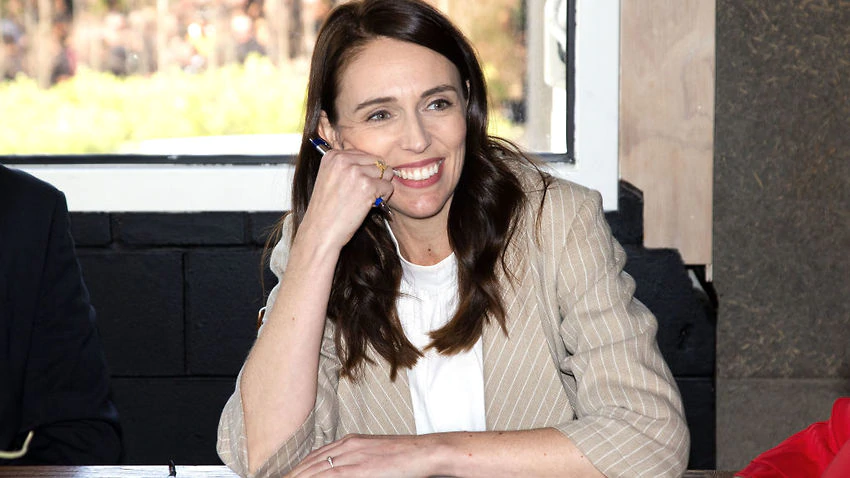 Re-elected New Zealand Prime Minister Jacinda Ardern has met with her inner circle as she considers a major call that will shape her second term in government.
The Labour leader won a thumping result in Saturday's election, securing a parliamentary majority for the first time since electoral reforms in 1996.
At the completion of counting on election night, Ms Ardern's Labour was on 49 per cent of the vote, giving a return of 64 MPs in the 120-seat parliament.
Up to half a million special vote…
Click here to view the original article.